2016 Lakeview Cellars Cabernet Sauvignon
Eingetragen vonDiamond Estates Wines and Spirits Ltd.
ErzeugerDiamond Estates Wines and Spirits Ltd.
HerkunftCanada
VerkostungskategorieCabernet Sauvignon - VQA of Niagara Peninsula - 2016-2015
Alkohol13%
Score86
Erhaltene Auszeichnungen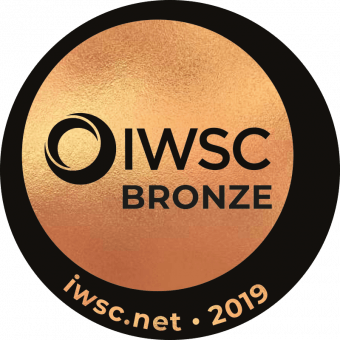 Bronze 2019
Degustationsnotizen der Preisrichter
Red and black fruits, cedar, leather and aromatic smoke. The palate has of plenty jammy fruit weight, moderate tannins and acidity. A style that's easy to understand and drink.