Elation Hemp Flavored Vodka
Eingetragen vonSwiss Vodka, Inc.
ErzeugerSwiss Vodka, Inc.
HerkunftSwitzerland
VerkostungskategorieVodka - Flavoured - Hemp
Alkohol40%
Erhaltene Auszeichnungen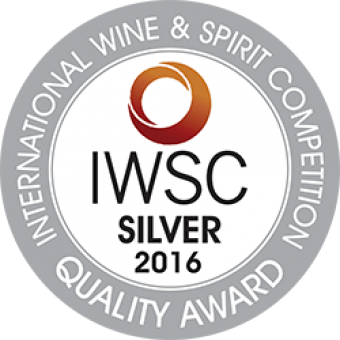 Silver 2016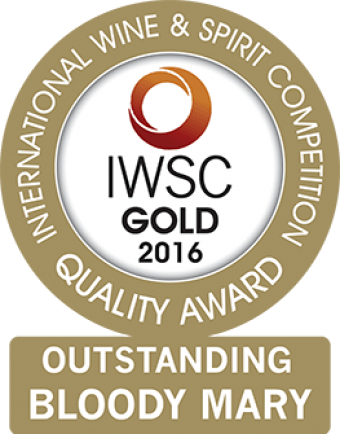 Bloody Mary Gold Outstanding 2016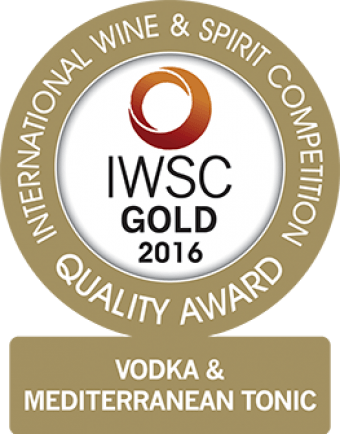 Vodka And Mediterranean Tonic Gold 2016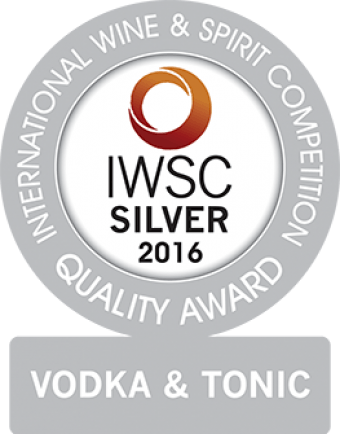 Vodka And Tonic Silver 2016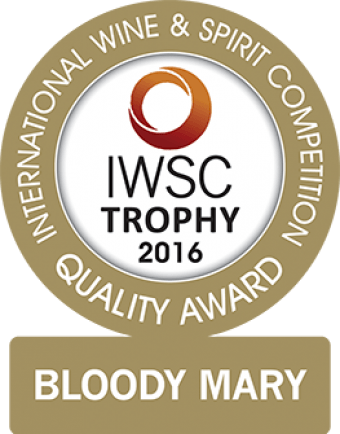 Bloody Mary Trophy 2016
Degustationsnotizen der Preisrichter
The bold spicy tomato juice flavours are overlaid with gentle hints of fresh cut grass, which re-emerge on the palate: warm summer hay. There's a note of sweetness there too, in the long, balanced finish. A vodka which manages to impose its character on the flavour-laden mixer.