Five reasons to visit IWSC at ProWein
IWSC News
Update: Messe Düsseldorf GmbH is postponing ProWein 2020. The company will promptly discuss an alternative date in order to guarantee planning can reliably proceed. Read the full press release here.

From 15-17 March, the IWSC team will be attending ProWein, the world's leading trade fair for wines and spirits. Join us there to taste a range of amazing wines and spirits and find out more about IWSC.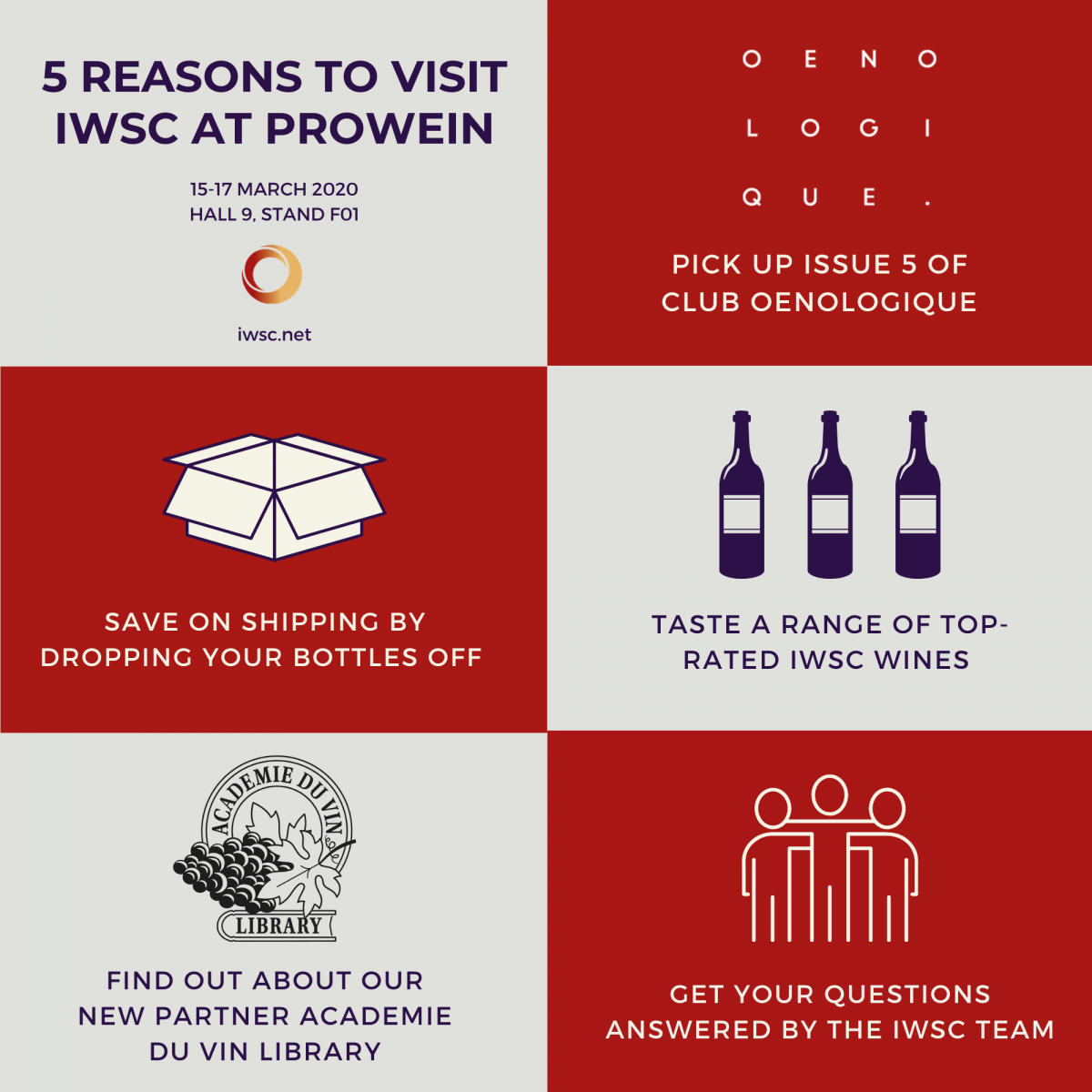 1. Pick up Issue 5 of Club Oenologique

The latest issue of our consumer magazine Club Oenologique is hitting the presses as we speak, and will be ready and waiting for you to pick up at ProWein.
The magazine features detailed analysis of the wine and spirit scene from the world's best writers, and this issue includes features on leading wineries such as Champagne Taittinger, Kanonkop, and Torres, to name but a few.


2. Taste amazing IWSC wines and spirits

We'll be showcasing a range of extraordinary wines hand-picked by our experts from a range of countries including South Africa, New Zealand, Spain, Italy, and Greece. Our IWSC president Tamara Roberts will also be pouring a special selection of Ridgeview wines on our stand on Monday 16 March, between 12-1pm.
It's not all about the wines, though - there will also be a range of award-winning spirits to taste on the stand – from vodka and rum to whisky and mezcal, and the winner of the Contemporary Gin Trophy 2019, Australia's KIS O'Gin.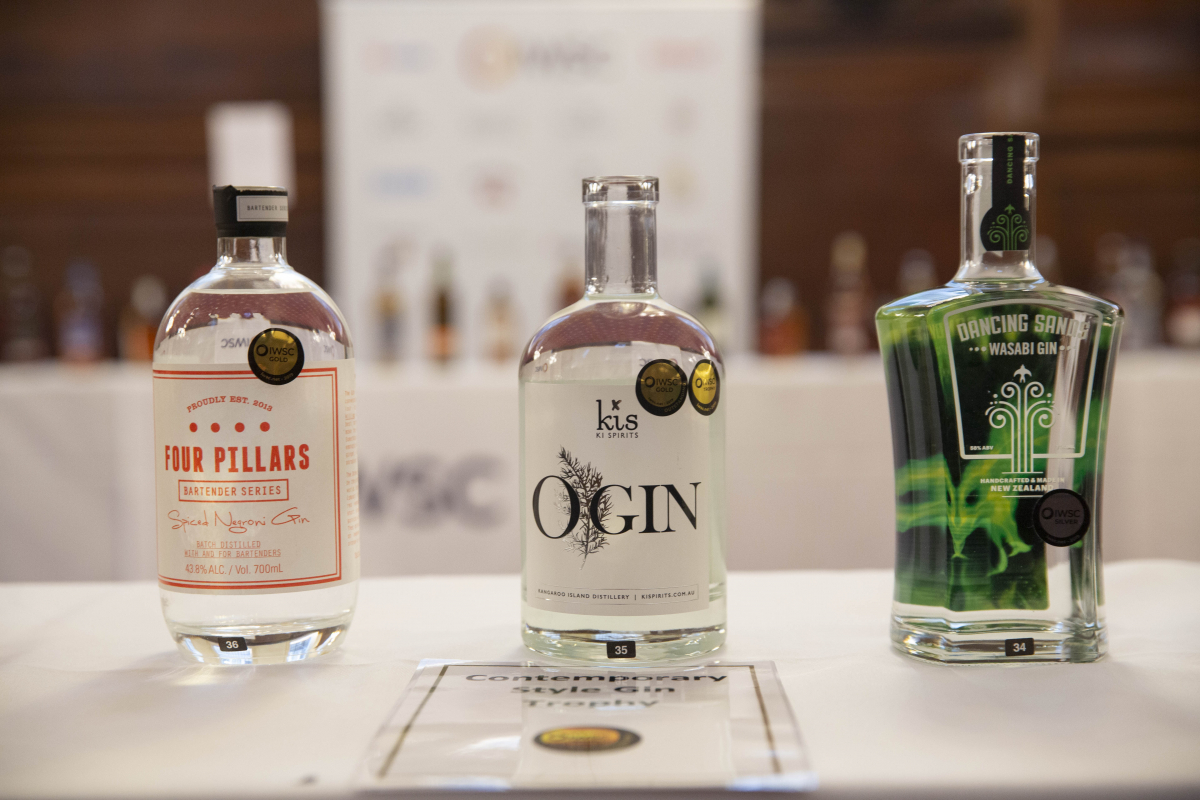 3. Save money on shipping

Enter online today, and save on shipping by simply dropping your bottles off directly at our ProWein stand, which costs £26 for wines and £60 for spirits.

Find out more about shipping here.


4. Find out more about our new partner Académie du Vin Library
Académie du Vin Library – a new imprint dedicated to publishing the finest wine writing of the past, present and future – was co-founded by one of the world's most eminent wine professionals, Steven Spurrier, who is joining IWSC as Honorary Chair this year.
A range of the titles published by the Académie du Vin Library – which include Michael Broadbent's seminal Wine Tasting and Fiona Morrison MW's 10 Great Wine Families – will be available to purchase at ProWein.


5. Meet the IWSC team
ProWein is a great opportunity to meet our friendly sales and operations teams, who will be on hand throughout the duration of the fair to meet producers and answer all of your questions about entering IWSC.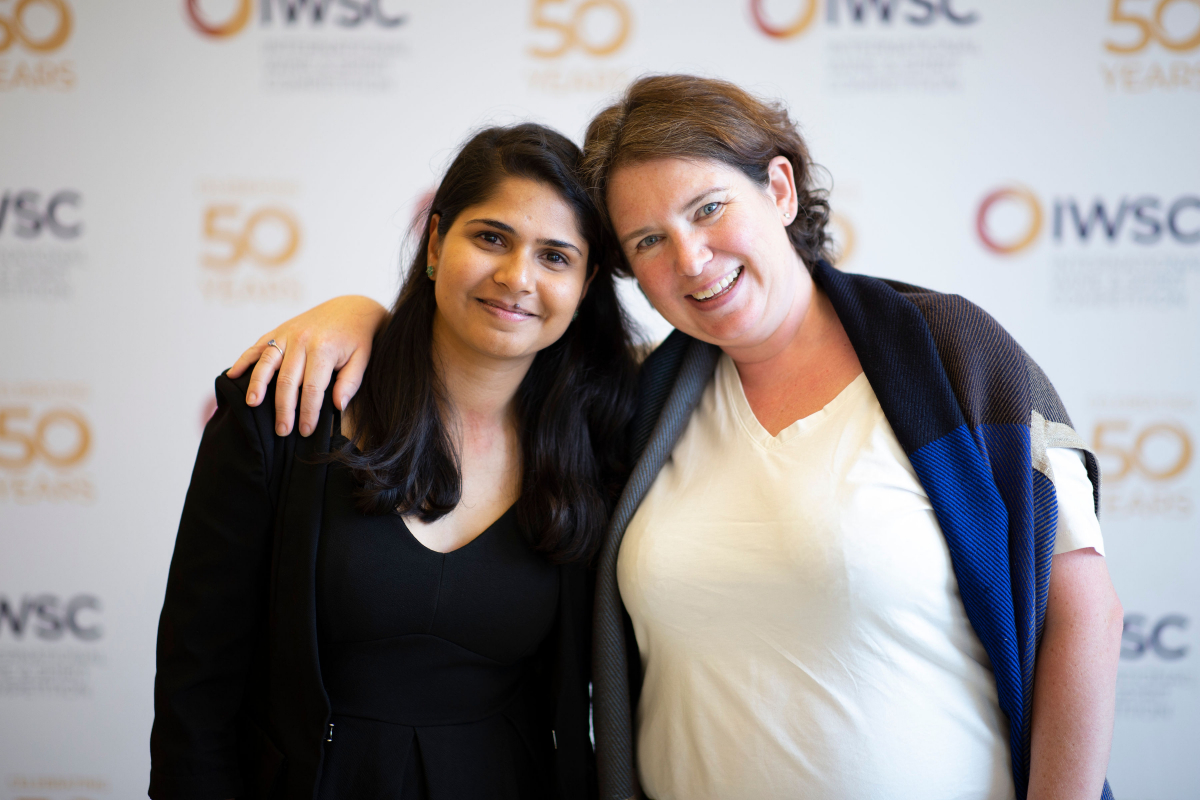 IWSC will be exhibiting at ProWein in Hall 9, Stand F01 from 15-17 March. Find out more here.