2016 Lakeview Cellars Cabernet Sauvignon
Introducido porDiamond Estates Wines and Spirits Ltd.
ProductorDiamond Estates Wines and Spirits Ltd.
OrigenCanada
Categoría de degustaciónCabernet Sauvignon - VQA of Niagara Peninsula - 2016-2015
Alcohol13%
Score86
Premios obtenidos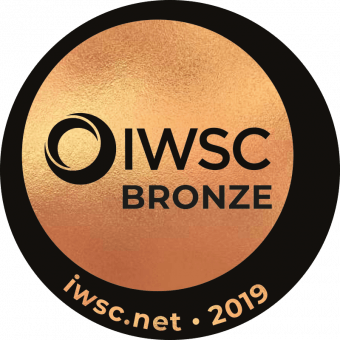 Bronze 2019
Notas de degustación de los jueces
Red and black fruits, cedar, leather and aromatic smoke. The palate has of plenty jammy fruit weight, moderate tannins and acidity. A style that's easy to understand and drink.