Mionetto Cartizze DOCG Luxury NV
Inscrit(es) parMionetto S.P.A.
ProducteurMionetto S.P.A.
OrigineItaly
Catégorie de dégustationProsecco di Cartizze DOCG - NV
Alcool11.2%
Prix remporté(s)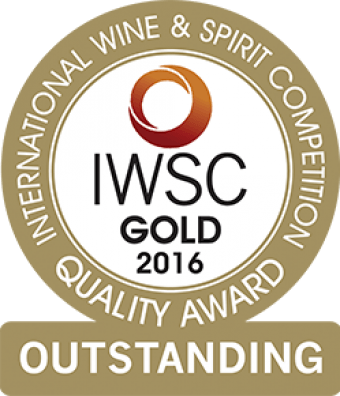 Gold Outstanding 2016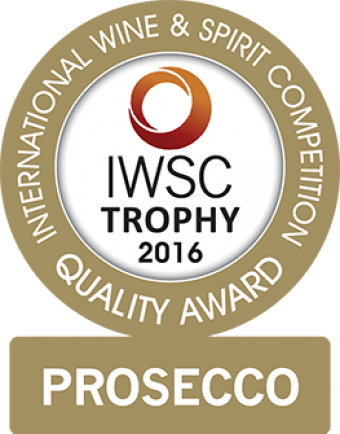 Prosecco Trophy 2016
Notes de dégustation des juges
Pale lemon with lively tight feather light mousse. A perfect balance of citrus zest and fruit salad. Refined and elegant palate, with a hint of soft chalk adding texture that holds across the palate forming a long soft enticing finish.