Lessini Durello DOC Settecento33 NV
Inscrit(es) parCantina Di Soave S.a.c.
ProducteurCantina Di Soave S.a.c.
OrigineItaly
Catégorie de dégustationBottle Fermented Sparkling - Lessini Durello DOC - NV
Alcool12.5%
Score87
Prix remporté(s)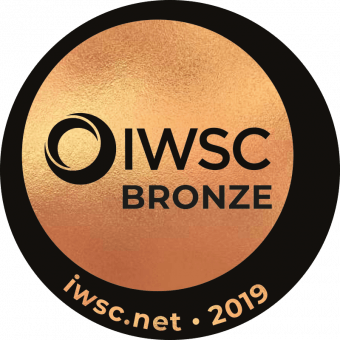 Bronze 2019
Notes de dégustation des juges
Aromatic with peachy and jasmine notes. Lovely acid lift to the creamy palate.