The IWSC promotes winning wines and spirits to the trade and consumers via our website, magazine, events, social media and through our PR companies in Asia and UK. A selection of winning wines and spirits will also be featured in Club Oenologique magazine.
Medal holders also have access to an exclusive package of material which can be used to promote winning wines and spirits, including an official certificate, digital medal artwork, tasting notes and bottle stickers. You'll find more information about this in the IWSC Winners' Guide.
If you have any questions, please get in touch by emailing marketing@iwsc.net.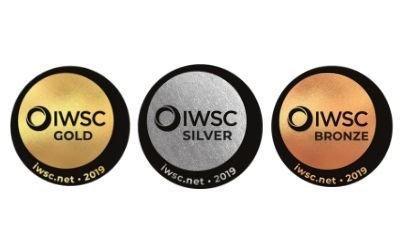 Digital Artwork
We have a new medal design for 2019 which can be added to all of your marketing collateral (social media posts, websites, emails, adverts, packaging) to show the trade and consumers that your product is one of the best wines or spirits in the world. Winners can download standard resolution medal artwork for free or purchase high res versions online.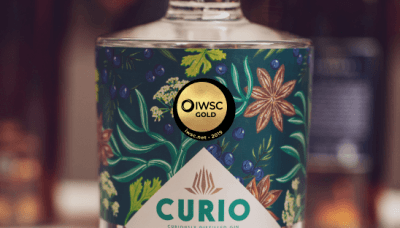 Stickers
Our new medal design will make your wine or spirit stand out from the crowd. Wines and spirts that have been awarded a Silver or Gold will now have the option to use standard medals or ones with their score. Login to your account to order stickers.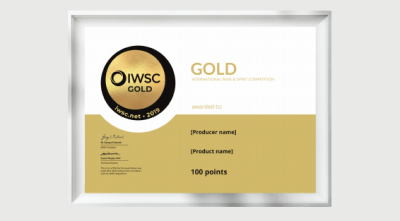 Certificates
All medal-holders will be posted their official certificate, but winners can also download them from our website for free. Be sure to frame your award and to display it at trade and consumer events as well as in your tasting room for all to see.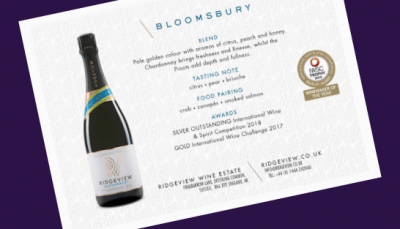 Tasting notes
Each winning wine or spirit will be accompanied by a tasting note. Feel free to use our experts' comments in all your promotions, marketing activities, on your website, at consumer and trade events, on shelves etc. The options are endless.
How brands use IWSC medals
Below is a selection of marketing materials created by IWSC medal winners.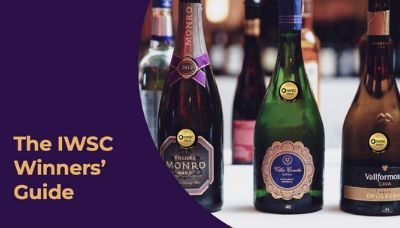 IWSC Winners' Guide
Have you won an IWSC award? Download our Winner's Guide to learn more about the IWSC package, read tips on promoting your awards and find out how to collaborate with us.
Download Guide