Elation Hemp Flavored Vodka
Inserito daSwiss Vodka, Inc.
ProduttoreSwiss Vodka, Inc.
OrigineSwitzerland
Categoria di degustazioneVodka - Flavoured - Hemp
alcol40%
Premi vinti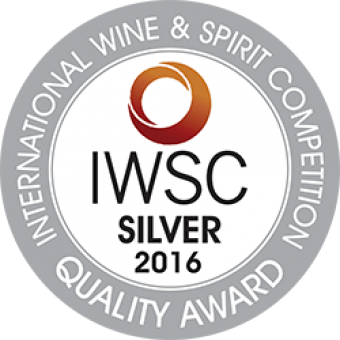 Silver 2016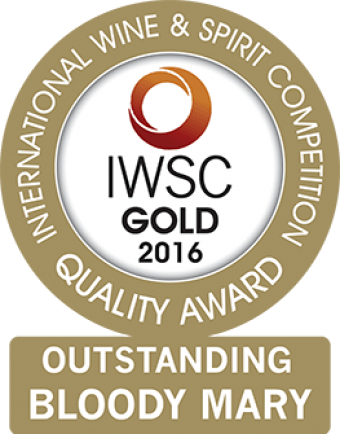 Bloody Mary Gold Outstanding 2016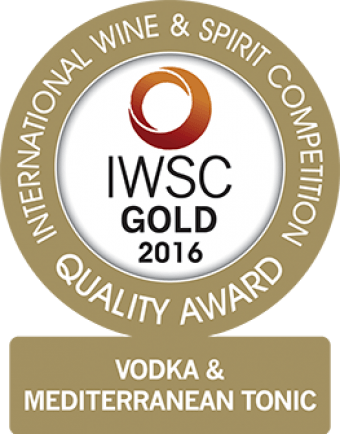 Vodka And Mediterranean Tonic Gold 2016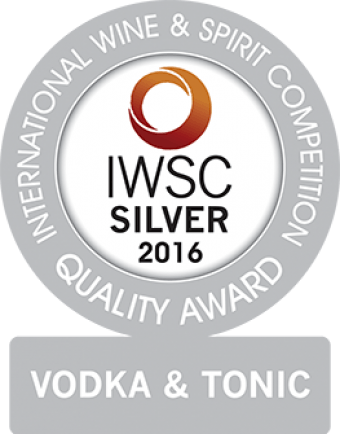 Vodka And Tonic Silver 2016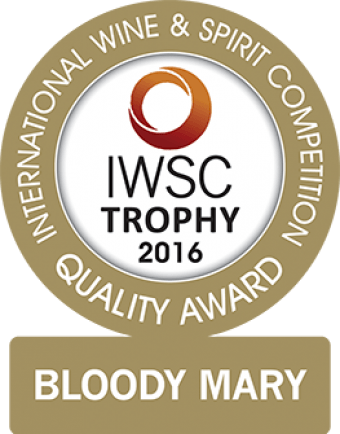 Bloody Mary Trophy 2016
Note di Degustazione dei Giudici
The bold spicy tomato juice flavours are overlaid with gentle hints of fresh cut grass, which re-emerge on the palate: warm summer hay. There's a note of sweetness there too, in the long, balanced finish. A vodka which manages to impose its character on the flavour-laden mixer.