Viniterra Single Vineyard Malbec 2015
Entered byCOMPANIA ANDINA S.A. ORFILA
ProducerVINITERRA S.A.
OriginArgentina
Tasting CategoryMalbec - Lujan de Cuyo - 2017-2015
Alcohol14.5%
Awards won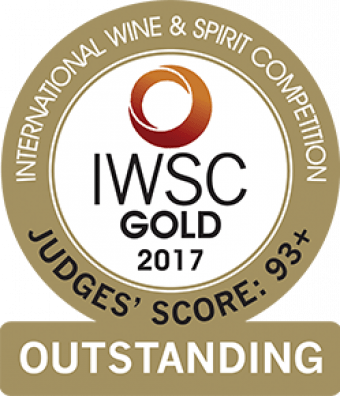 Gold Outstanding 2017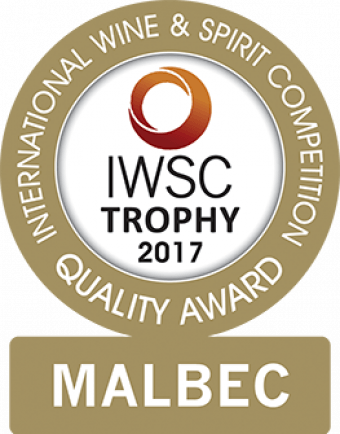 Malbec Trophy 2017
Judges Tasting Notes
Almost solid black with violet rim. The nose is exuberant, combining fruit, herbs and sweet spices and a glimpse of new oak. Very up front palate, packed with ripe raspberry and wild berries, well held by firm structure and fine grained tannins. It's warm, dry and elegant, and whilst enjoyable now, there's some way to go to yield its full potential.