0.75L- 38% Kinmen Kaoliang Liquor
Entered byKinmen Kaoliang Liquor Inc.
ProducerKinmen Kaoliang Liquor Inc.
OriginTaiwan
Tasting CategoryAsian Spirit - Baijiu - 38-46%
Alcohol38%
Awards won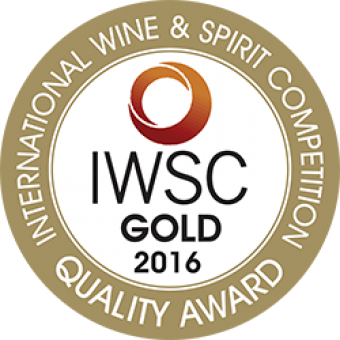 Gold 2016
Judges Tasting Notes
Intensely umami in character, the nose reveals aromas of cut apple, soy sauce, roast herbs and dark chocolate. Invitingly complex and deliciously forthcoming in style. The soft and flavoursome palate carries a soft salinity and exotic flavours of cherry, spice, rice and rosewater. Perfectly balanced and deliciously more-ish.