Aged 8 Years Kinmen Kaoliang Liquor
Entered byKinmen Kaoliang Liquor Inc.
ProducerKinmen Kaoliang Liquor Inc.
OriginTaiwan
Tasting CategoryKaoliang Liquor (Baijiu) - Taiwan - 3-12 YO - 52-59%
Alcohol56%
Awards won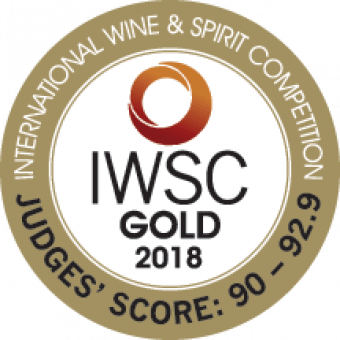 Gold 2018
Judges Tasting Notes
Creamy notes of raspberry that are tart, but succulent. There is also a spot of green, resinous pine. Oily to start, with plenty of green pine and cedar. This is quite dry on the palate, like a tart scrumpy cider. More apple acidity follows, before a sweet pear finish.