38% Kinmen Kaoliang Liquor
Entered byKinmen Kaoliang Liquor Inc.
ProducerKinmen Kaoliang Liquor Inc.
OriginTaiwan
Tasting CategoryKaoliang Liquor (Baijiu) - Taiwan - 38-46%
Alcohol38%
Awards won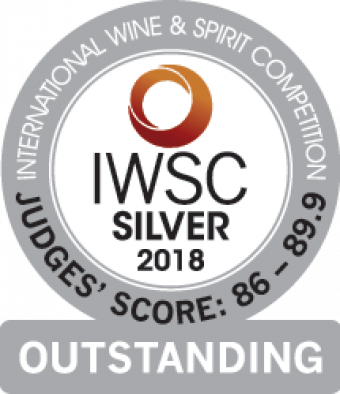 Silver Outstanding 2018
Judges Tasting Notes
Green and herbaceous with the aromatics of freshly cut pear. This spirit has a slight leafy salinity to start, with just a touch of rock samphire. This is followed by a hint of dry wood smoke and a berry tartness.