Habitation Velier Worthy Park 2007
Entered byWorthy Park Estate Ltd.
ProducerWorthy Park Estate Ltd.
OriginJamaica
Tasting CategoryRum - Molasses - Pot Still - 10-13YO - 55-59%
Alcohol59%
Score93
Awards won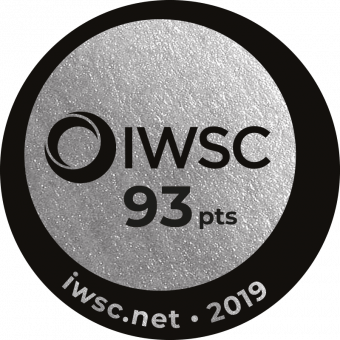 Silver 2019
Judges Tasting Notes
On the nose hints of linseed oil, porcini mushrooms, baked apricot. Rich, silky texture on palate with hints of liquorice and spicy notes. Flavours work well in this presentation.