NEW FOR 2018 - IWSC Design & Media Awards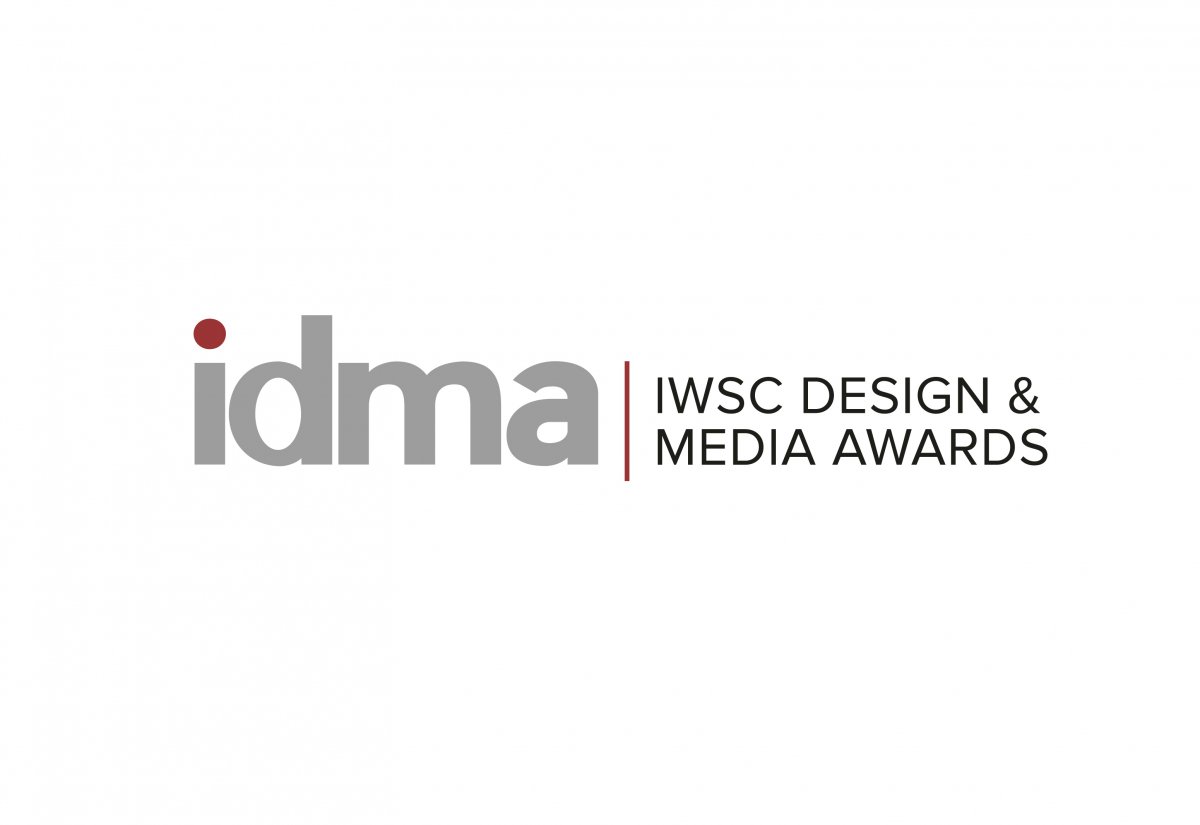 Deadline: 24 August 2018
Welcome to the IWSC Design & Media Awards 2018, a new competition from the IWSC*.
Join the global best in the world of drinks to be celebrated for innovation, creativity, artwork, bottle design and packaging. It's time to share your brand designs and media to over 90 countries.
ENTER NOW and put your design philosophy, your creative identity, and your brand personality on the world stage. From large producers to emerging new brands, regardless of size or reputation, every entry matters.
Category 1 – The Wine Artwork and Bottle Design Awards
Category 2 – The Spirits Artwork and Bottle Design Awards
Category 3 – The Spirits Packaging Awards
Category 4 – The Best Product Print Advertisement
The Trophy winner of each category will get an advertisement in the IWSC 2018 Banquet Tasting Guide for free (worth £2,500).
Deadline to enter IDMA: 24 August 2018.
For more information, listen to the audio files below or contact louise.bolton@iwsc.net or:
*IDMA is an associate competition to the IWSC. If you would also like your wines and/or spirits to be tasted and judged, please enter through the IWSC entry process.