The perfect match: Top 10 spirits & mixers for Valentine's Day
Spirit News
Published in partnership with Double Dutch.

It's February and the damp and cold of a British winter are really beginning to bite. Amongst the snow flurries and the sharp east wind there's one bright spot – Valentine's Day – when the fluttering of your heart is far more important than your shivering sides.

We've chosen ten wonderful spirits to pair with the brilliant range of Double Dutch mixers, so polish the glasses, put some mellow music on the turntable, sit back and get in the mood for love.


This gorgeously smooth rum has flavours of warm ginger cake, oatmeal and cinnamon cookies. It's sweet and luscious – mixed with a splash of Double Dutch Ginger Beer with its three different gingers and you've got an aperitif that will chase away the winter blues.
Where to buy: Amazon, £35.96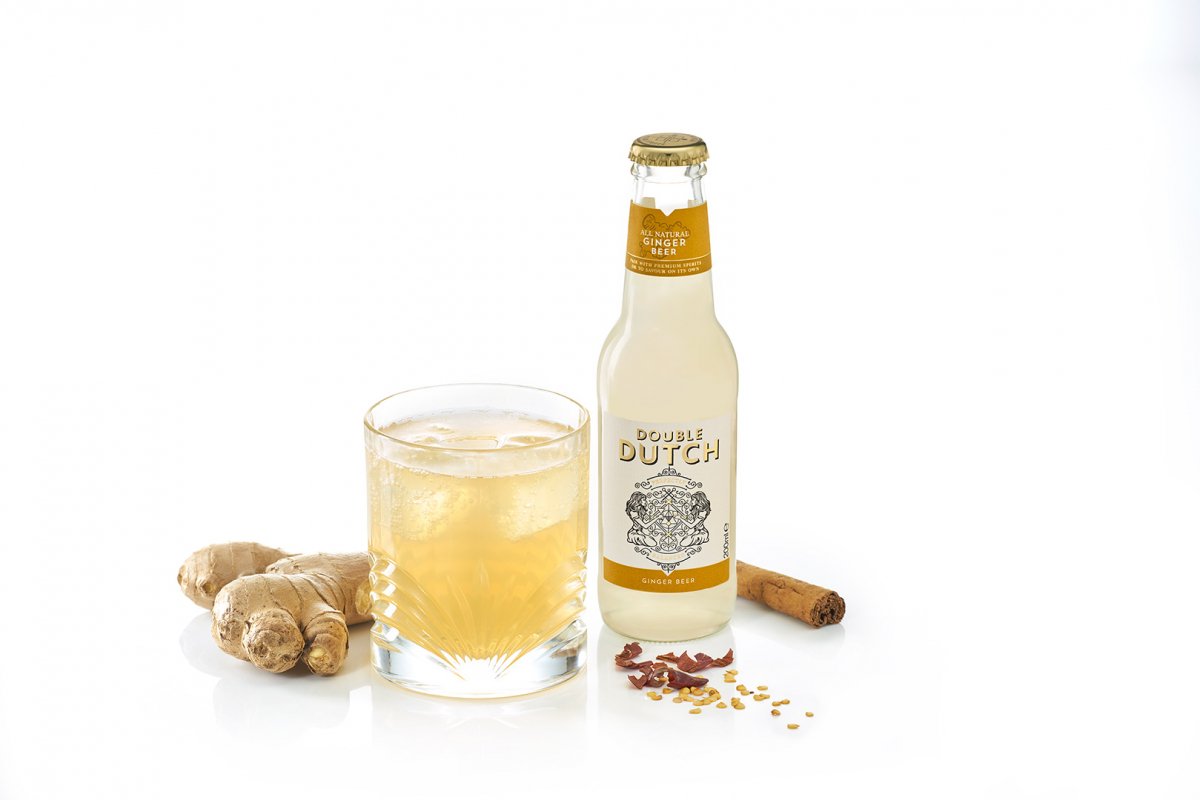 Stuttgart Dry Gin is fresh and elegant, framed by zesty citrus and classic juniper. It was crowned 'world's best gin for gin and tonic' at the IWSC 2018, making its pairing with Double Dutch's zesty, low calorie Skinny Tonic Water a match made in heaven.
Where to buy: Amazon, £40.59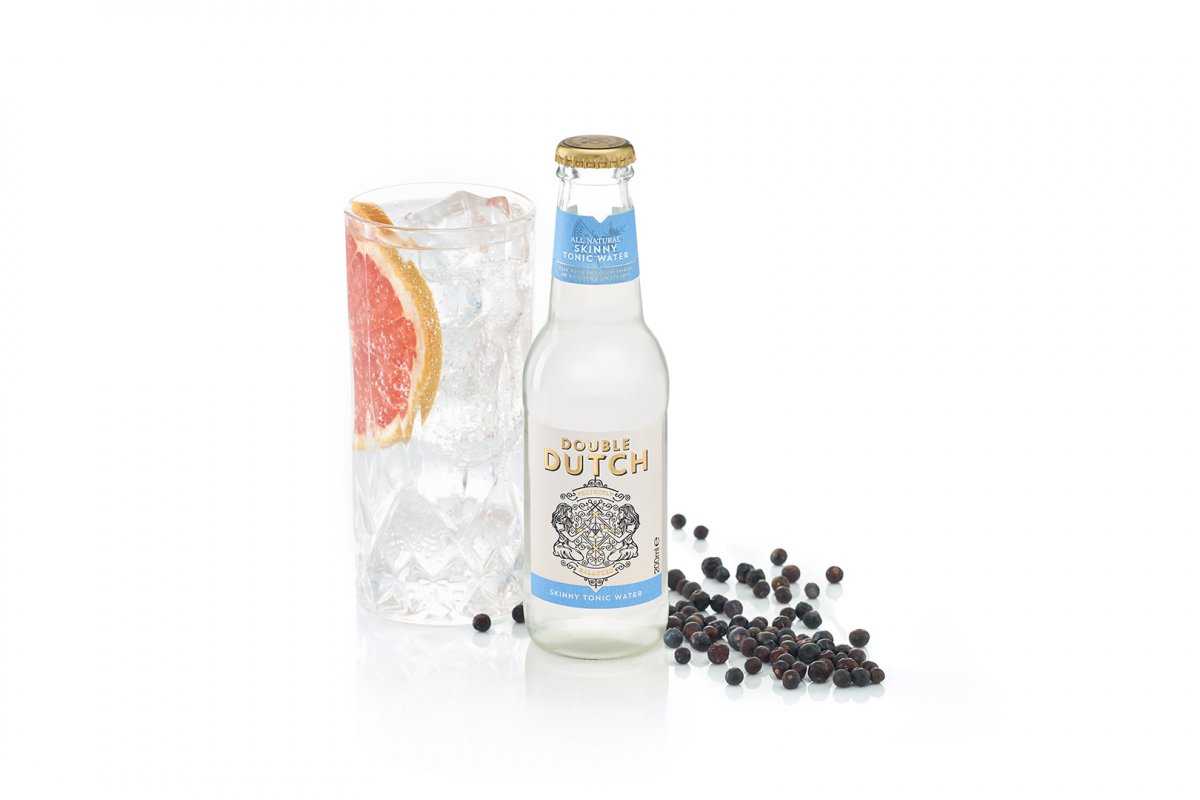 Brighten up a frosty February with this naturally sweet Australian vodka, coupled with Double Dutch Soda Water to highlight its notes of crisp apple and mint.
Where to buy: Archie Rose, $69


Richelieu XO Fine Champagne Cognac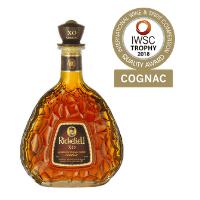 If you fancy a darker pour, go for a well-aged brandy like this Richelieu XO Fine Champagne Cognac. It has hints of vanilla, gentle pepper and tropical fruit, while Double Dutch Cranberry & Ginger Tonic Water blends a light summery aroma with a warm finish – the perfect pairing for a dark spirit like Cognac.
Where to buy: Bottle Shop (South Africa), £114.16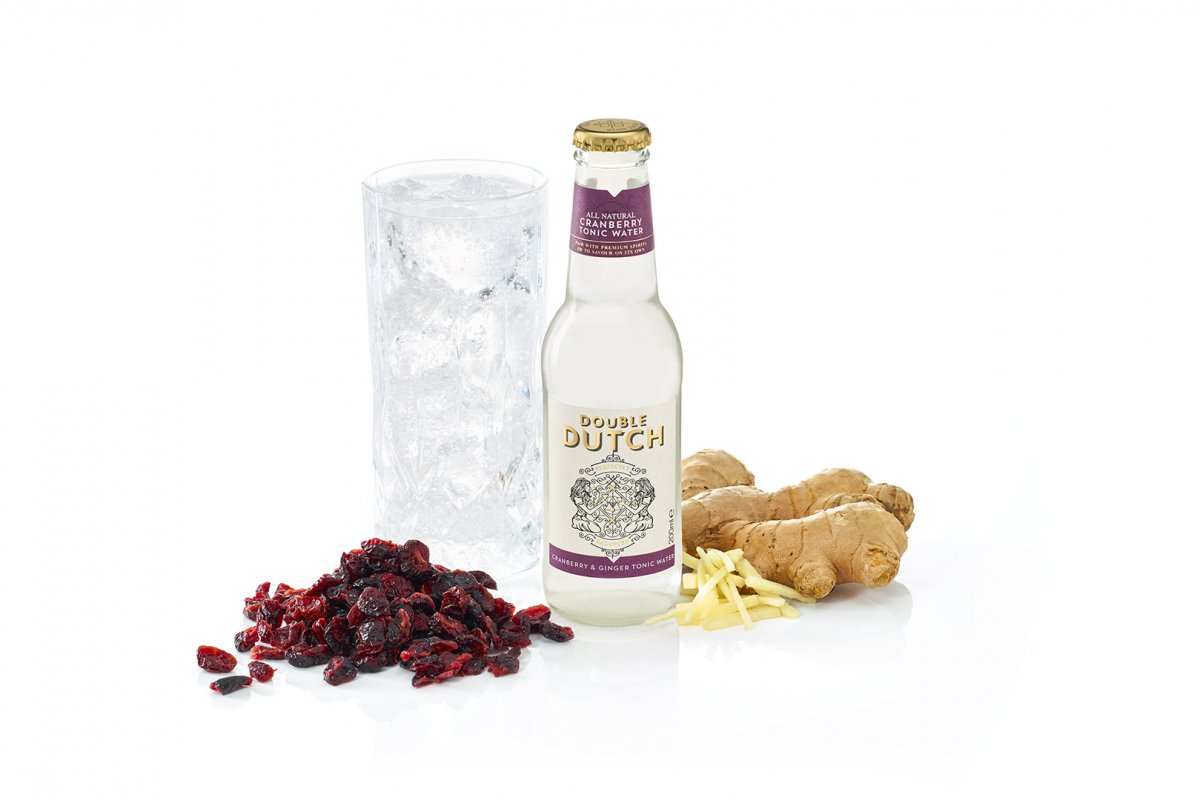 Sebastiana Duas Barricas Cachaça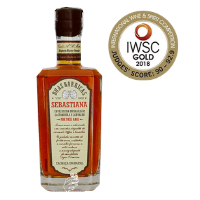 Try something new this Valentine's Day with a glass of Cachaça – a popular Brazilian spirit made from the sugarcane plant. This one is spicy and floral with flavours of marzipan and sweet fruit; pair it with Double Dutch Cucumber & Watermelon for a warming cocktail.
Where to buy: Cachacaria Nacional, R$297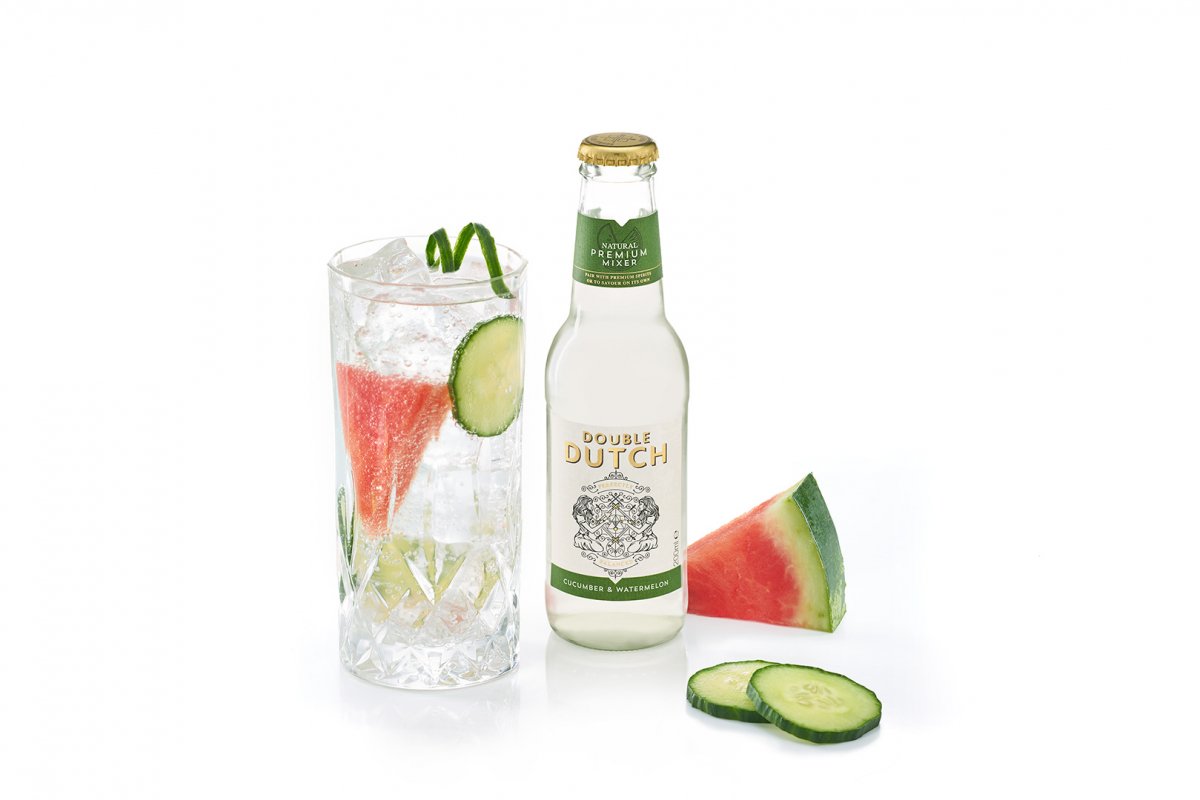 This powerful English gin is sweet and expressive, with pronounced notes of juniper, pine needles and citrus. The basil in Double Dutch Pomegranate & Basil will lift the acidic taste of the gin, and is balanced out with juicy pomegranate for an exotic and complex drink.
Where to buy: Amazon, £35.05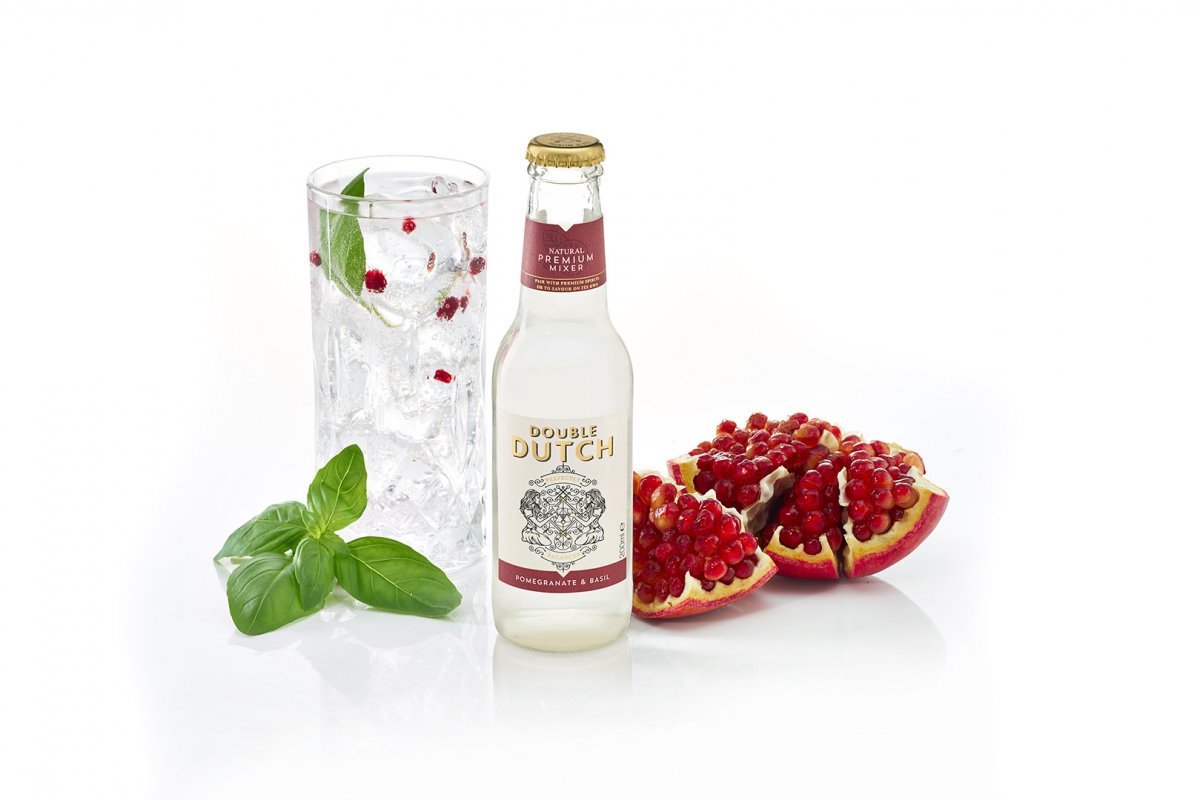 WL Weller 12 YO Kentucky Straight Bourbon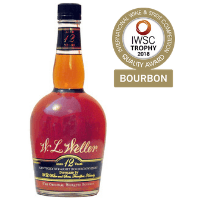 For the whisky lovers out there: this expressive, trophy-winning bourbon is floral and sweet, with hints of vanilla, white chocolate, cinnamon and sweet candy. Mix it with Double Dutch Ginger Beer for a beautifully unique taste.
Where to buy: Distillers Direct, £95.99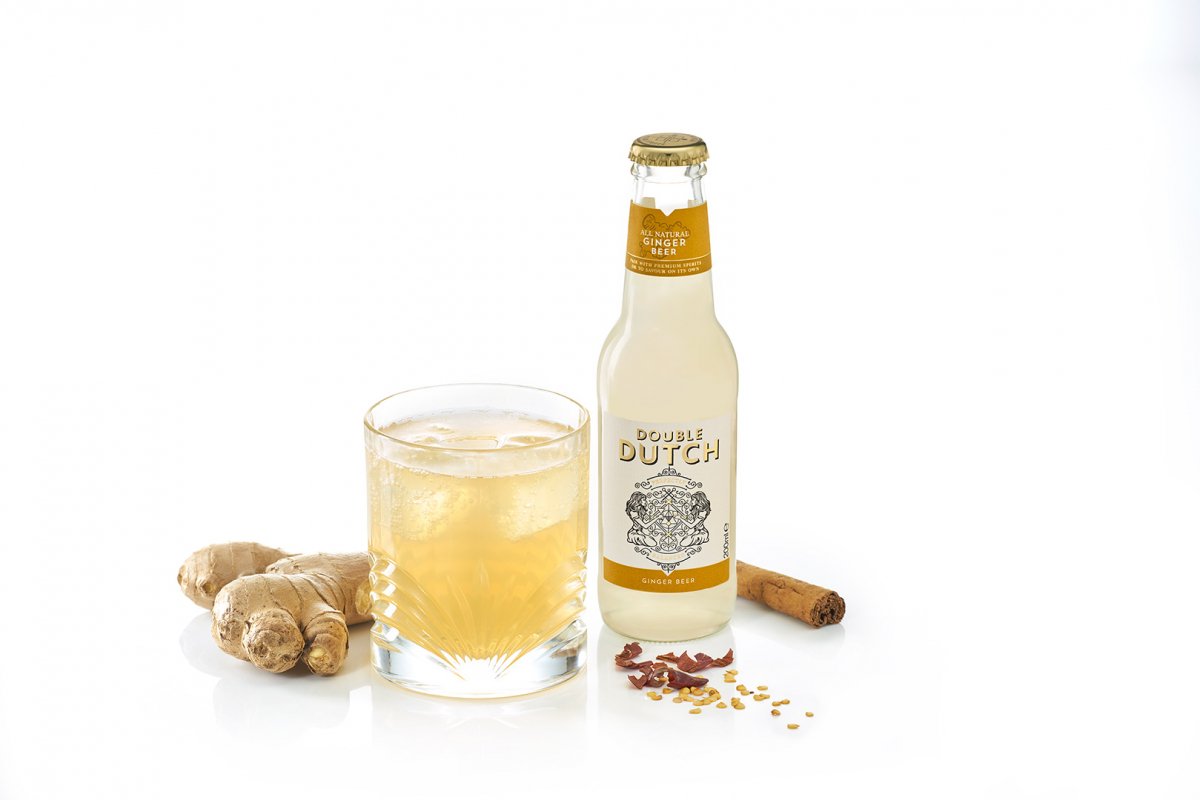 Carpano Antica Formula Red Vermouth 2018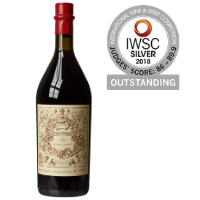 Vermouth is making a comeback this year, so stay on trend with a glass of this herbaceous, spicy tipple. Double Dutch Indian Tonic Water will balance the intense flavours of the vermouth, adding a bright touch of pink grapefruit and subtle hints of juniper berry.
Where to buy: Amazon, £30.95 []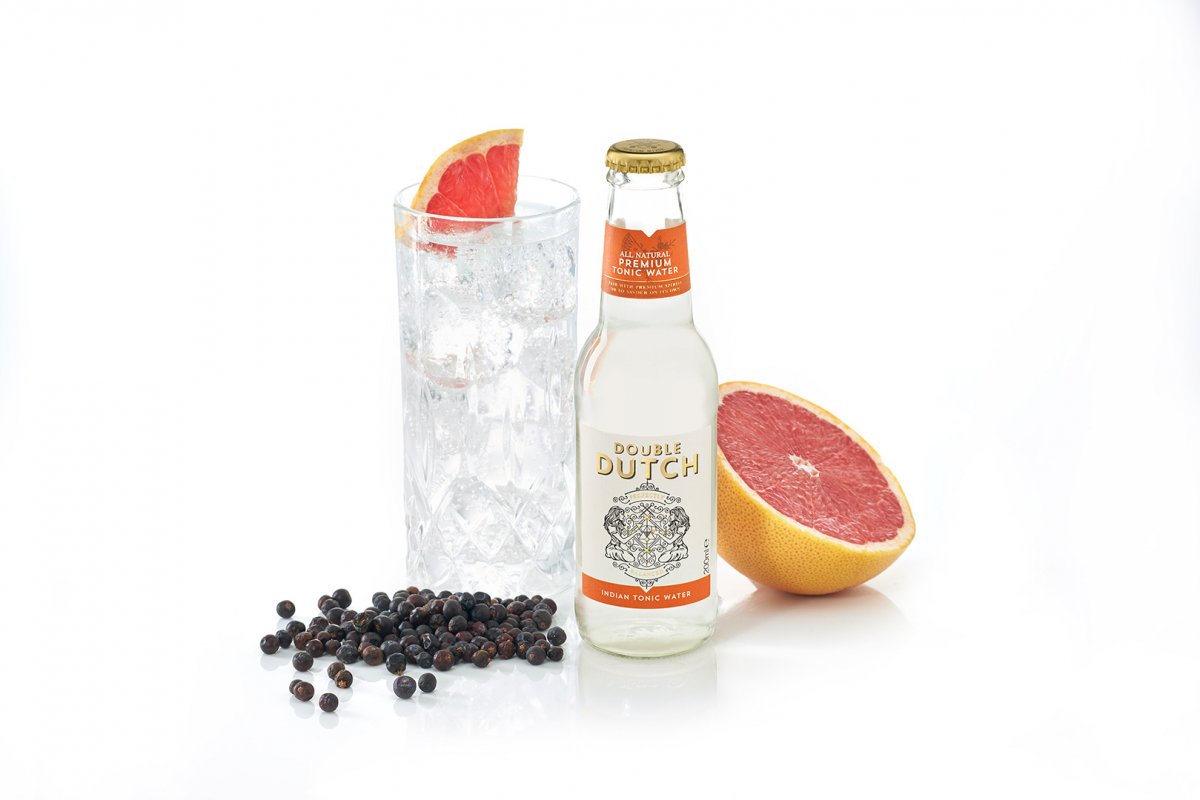 Three Graces Rose Gin
Valentine's may be all about the roses, but why not swap your bouquet for a bottle this year? Three Graces Rose Gin is beautiful and smooth, with a unique blend of 11 botanicals and long-lasting flavours of rose and citrus – best served over ice with a dash of refreshing Double Dutch Cucumber and Watermelon.
Where to buy: The Three Graces, £37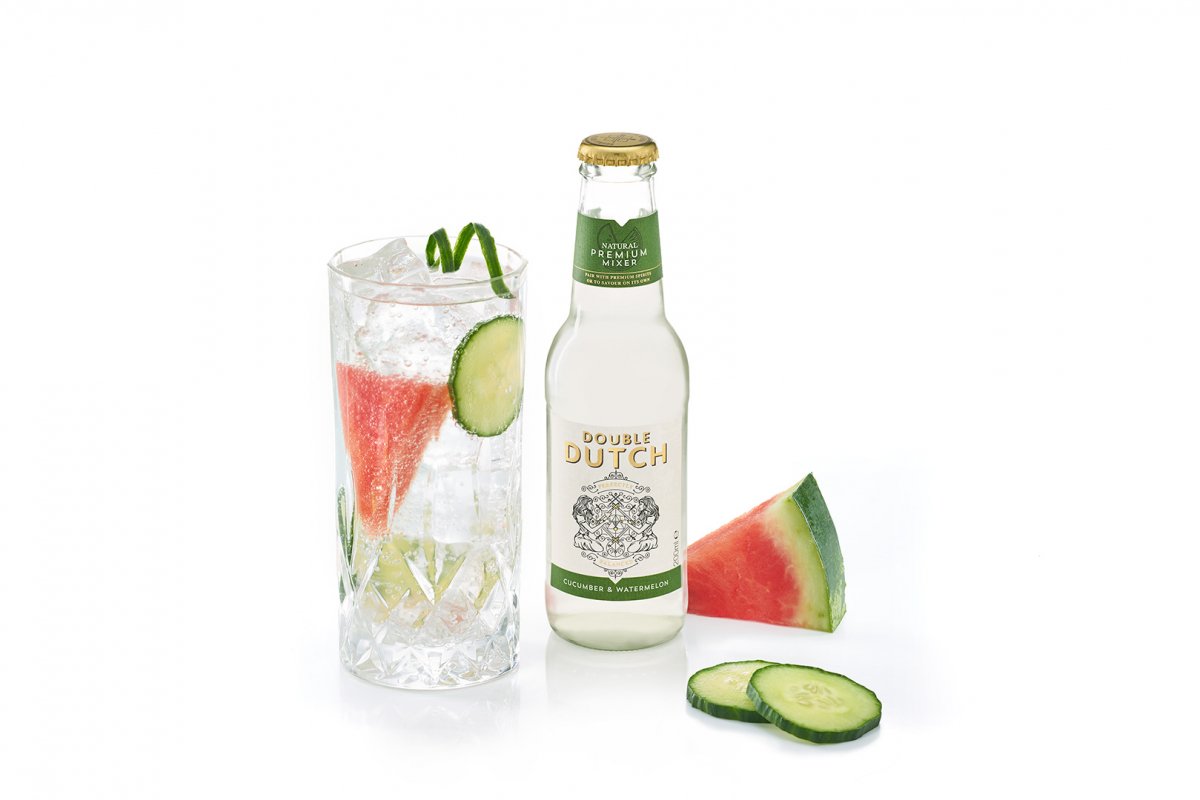 This unique London rum is bursting with flavours of vanilla, sherbet Dip Dab, cinnamon, cloves, candied peel and coconut ice. Enjoy it with a bottle of Double Dutch Cranberry & Ginger Tonic Water for a warm and summery pairing.
Where to buy: Taxi Spirit Company, £29.50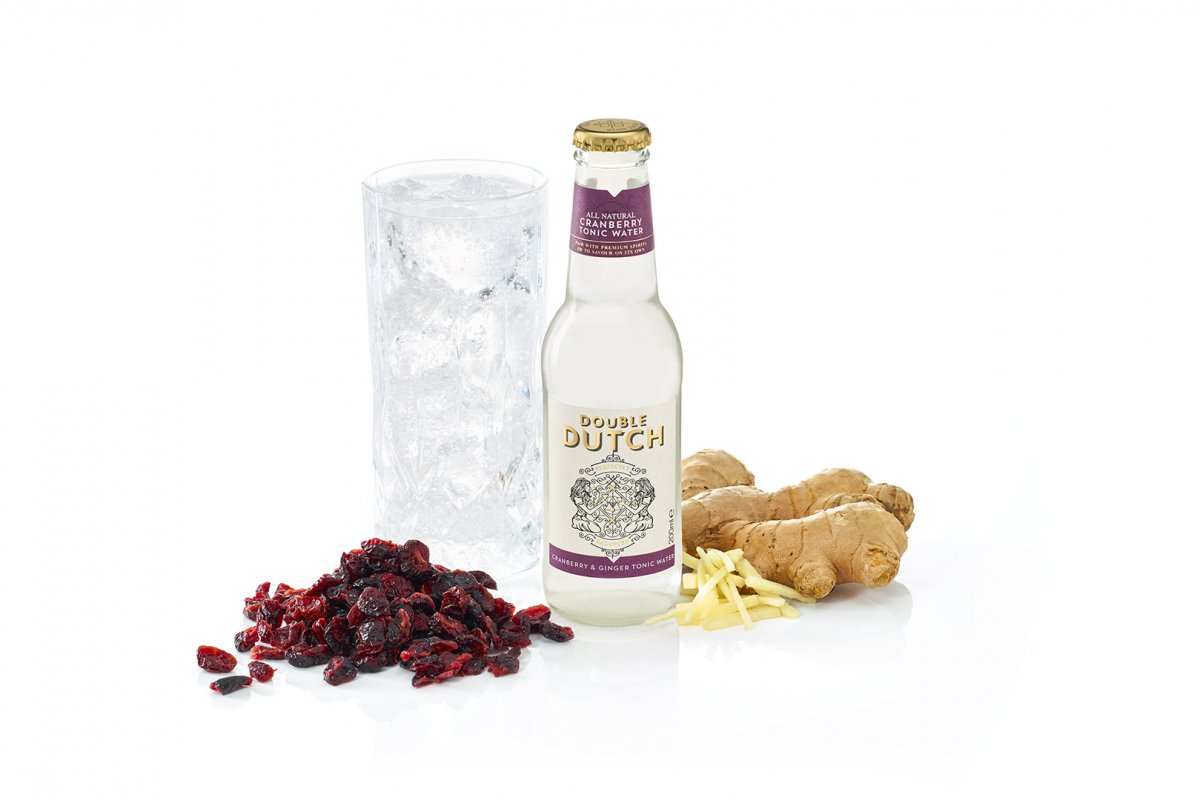 Double Dutch mixers are available to buy from Amazon.