Top 10 English sparkling wines
Wine News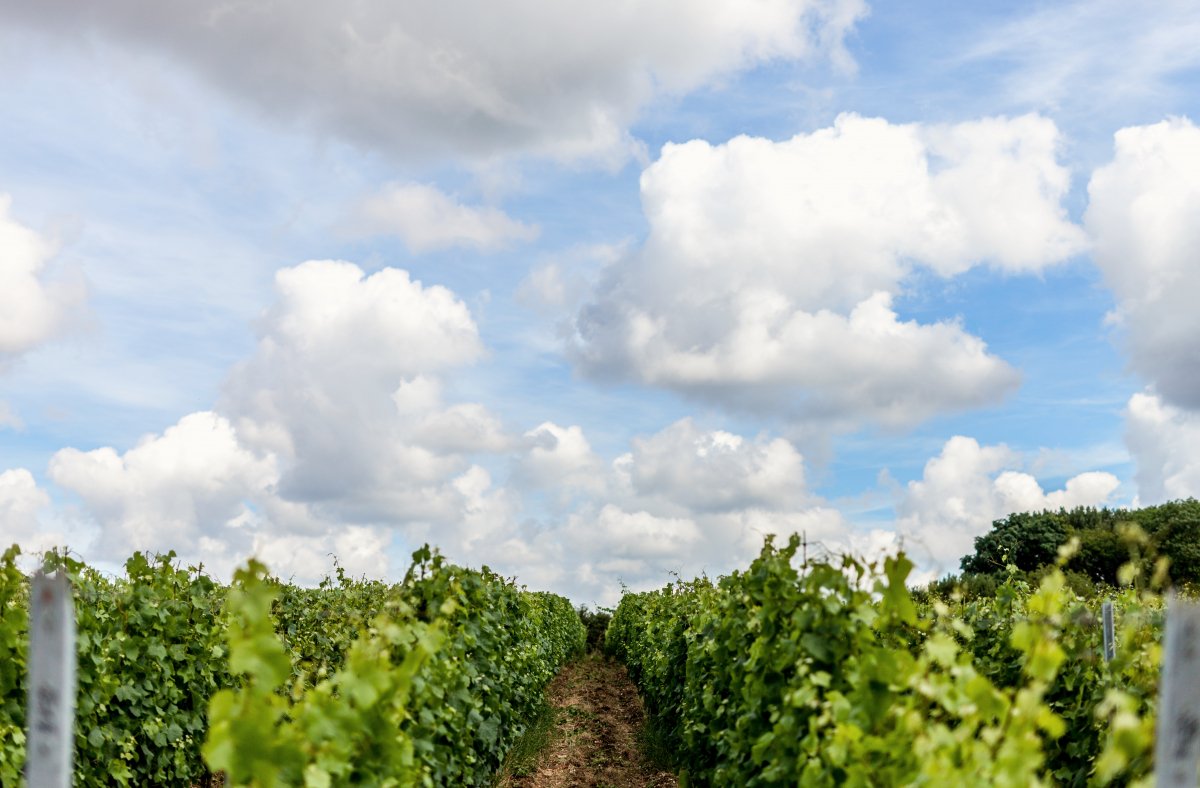 Ten top English sparkling wines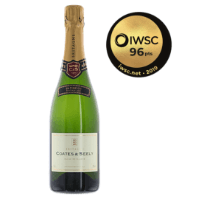 Coates & Seely, Blanc de Blancs, La Perfide 2009

Hampshire, England
Clean silvery stream of bubbles flows through the pale yellow wine. Rich and a tad decadent: roast lemons, plum skin, cashew, toast. The palate is quite broad, with plenty of citrus acidity; it drives beautifully over the tongue. Mineral and very long finish.
Where to buy: Coates & Seely, £70

Harrow & Hope, Brut Reserve NV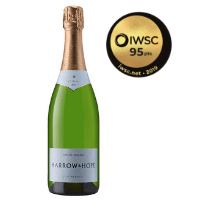 Buckinghamshire, England
Bright light gold colour, with gleaming flashes. Good froth and a fast fine line of bubbles. Brioche and raspberry biscuit aromas, elderflower cordial and a hint of kirsch. The palate is quite exquisite, showing creamy elegance and textural complexity, and it has a long, structured mineral finish.
Where to buy: Averys Wine Merchants, £28


Surrey, England
Pale, gleaming silvery lemon, with a fast continuous stream of bubbles. Lovely bakery and patisserie aromas; elderflower, and crunchy apple. This has a wonderful flow across the tongue: zesty, creamy and very textural; richly fruited and very long.
Where to buy: Waitrose Cellar, £23.99


Dorset, England
Salmon pink; sophisticated smoky and raspberry notes. This is classy and complex, with a nutty, smoky and creamy character. Lovely autolysis and a palate that excites throughout. Elegant, regal and a classic wine. Stylish, with a good future.
Where to buy: Palmers Wine Store, £33.50


Hattingley Valley, Classic Reserve NV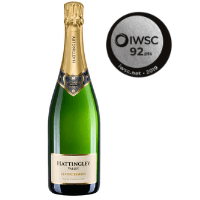 Hampshire, England
There is a great density and richness to this well-balanced palate. Yeasty and mealy notes combine with honeyed and citrus elements. Showing some development and lovely texture in the complex, long finish.
Where to buy: Waitrose Cellar, £30


West Sussex, England
A wine with lovely balance and personality. The palate is rich and fruity, with nutty, creamy and brioche characters, but showing complexity and finesse.
Where to buy: Ridgeview, £50

Hampshire, England
Fresh, delicate and elegant nose. Excellent mousse. There is gorgeous purity of Pinot fruit here, with ripe citrus redcurrant and yeasty richness. Fine and vinous, with a lingering finish.
Where to buy: Friarwood Fine Wines, £32


Court Garden, Classic Cuvée 2015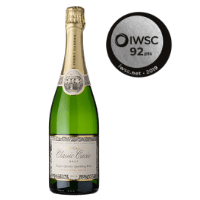 East Sussex, England
Fine stream of silvery bubbles; rich froth in the mouth. The nose has lovely fruit characters – green papaya and grapefruit – with rich, biscuity autolytic notes. The palate is dry and vigourous. Brisk acidic frame, with good weight and character.
Where to buy: Court Garden, £26

East Sussex, England
Classic in style, this creamy, lemon, brioche and nutty palate is very well balanced. Fresh and light-bodied, with a slight salty edge to the finish.
Where to buy: Wine Poole, £28.20


Digby, Vintage Reserve Brut 2010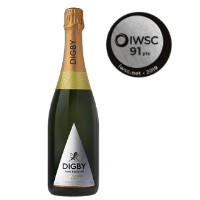 England
Mid-yellow-gold colour, with good stream and mousse in glass. Lovely definition: stone fruits, honeyed nuts, sweet pastry. There is real depth of flavour here, with complex development. Beautiful, bright citrus acidity lifts and freshens the mouth – a really lovely wine, ageing gracefully.
Where to buy: The Champagne Company, £35

Hear from the team at Ridgeview, IWSC Winemaker of the Year 2018, about the state of the industry at the moment and the hugely increasing popularity of English wine.



Featured images: Harrow & Hope.