IWSC awards new trophies celebrating own-labels and up-and-coming wine regions
IWSC News
This week, the IWSC awards two brand new trophies in recognition of exciting wine regions, and supermarket own-label ranges.
The Wine Discovery Trophy – sponsored by Prowein – and The Own-Label Range Trophy have been introduced for the first time in the IWSC's 50th year. Both trophies will be presented to the winners at the IWSC Annual Awards Banquet on 28 November.


The Wine Discovery Trophy: Ningxia Jade Vineyard Winery
Located in the eastern foothills of Helan Mountain beside Yinchuan City in China, Ningxia Jade Vineyard sits at an altitude of 1180m and spans 15 hectares of vineyard.
"China has become the seventh largest wine producer in the world," said IWSC consultant and Chinese wine expert Terry Xu.
"China's ten main wine regions provide a huge range of climates, and nearly 100 kinds of grapes grow freely including many indigenous varieties. China has also formed dozens of wine families, who are now crafting Chinese wine with their own savoir-fair."
Alongside this new trophy, Ningxia Jade Vineyard Winery also received a Gold medal this year for its Hyacinth Dry Red Wine 2017 (pictured), which judges said showed "great promise and excellent winemaking".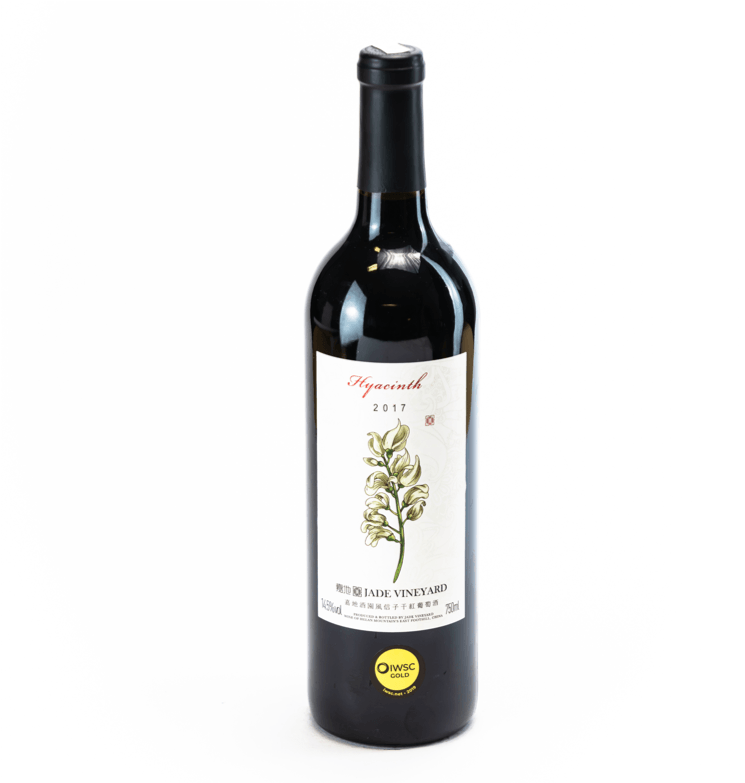 "The new Wine Discovery Trophy was created to showcase up-and-coming producers from less traditional wine regions," said IWSC head of tastings Pip Mortimer.
"The winner represents some of the most exciting, current and newest wine regions that have participated in the competition each year."

The Own-Label Range Trophy: Lidl
Last year awarded the Supermarket Innovator of the Year trophy for its virtual wine consultant Margot, Lidl is the UK's seventh largest retailer with an impressive range of own-label wines and spirits, including the Hortus gin range (pictured above).
"Lidl was the clear winner of this award, showing astute buying choices in both their wine and spirit ranges," IWSC judges said. "Lidl's own-label range allows their customers to shop with confidence."
The trophy was introduced to reward the own-label area of drinks retailing, which provides quality drinks at an affordable price.
"The Own-Label Range Trophy highlights the quality, breadth and range of wines and spirits that supermarkets choose to carry their name on the label," said Mortimer.
"Own-labels provide customers with great quality and interesting choice, whilst still being good value for money and consumers are increasingly relying on these to guide them in their drinking choices. This trophy was created to acknowledge and reward this important area of drinks retailing."