Wapirits Tumugi
Entered bySanwa Shurui Co., Ltd.
ProducerSanwa Shurui Co., Ltd.
OriginJapan
Tasting CategoryShochu Base - Japanese Botanicals
Alcohol40%
Awards won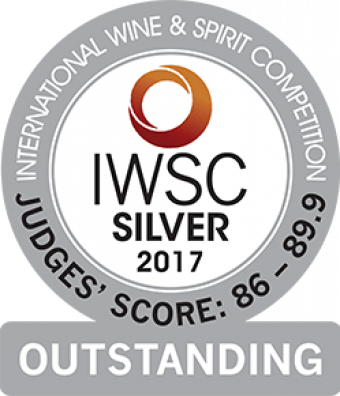 Silver Outstanding 2017
Judges Tasting Notes
Soft and aromatic, with the fruitiness of the base spirit singing through on the nose. There are flavours of sweet plum, cherry and honeysuckle, before the graceful notes of jasmine flowers. It brings to mind walking in a Japanese garden or taking in the cherry blossom of a spring day.