Archie Rose Original Vodka
Entered byArchie Rose Distilling Co.
ProducerArchie Rose Distilling Co.
OriginAustralia
Tasting CategoryVodka - Neutral - 40%
Alcohol40%
Awards won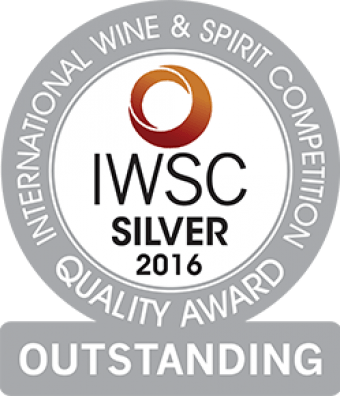 Silver Outstanding 2016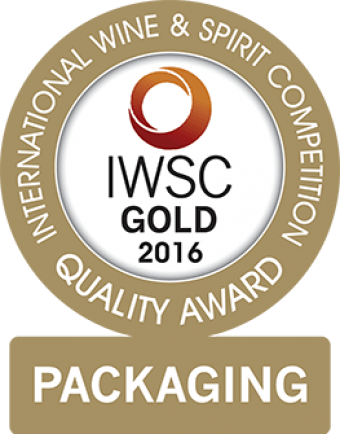 Packaging Gold 2016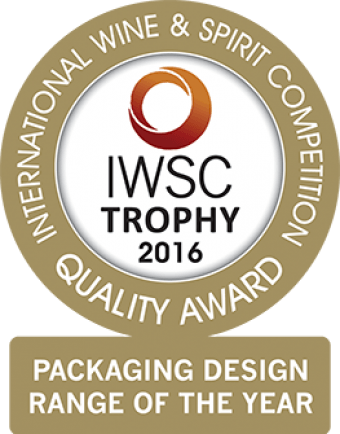 Best Packaging Design Range Of The Year 2016
Judges Tasting Notes
A very fruity nose to this spirit, there are almost elements of orange pith and white grape. The palate is oily and fruity, too with more of the pithy notes and some vanilla. There is copper and stone fruits on the finish, too.