Aged 12 Years Kinmen Kaoliang Liquor
Entered byKinmen Kaoliang Liquor Inc.
ProducerKinmen Kaoliang Liquor Inc.
OriginTaiwan
Tasting CategoryKaoliang Liquor (Baijiu) - Taiwan - 3-12 YO - 52-59%
Alcohol56%
Awards won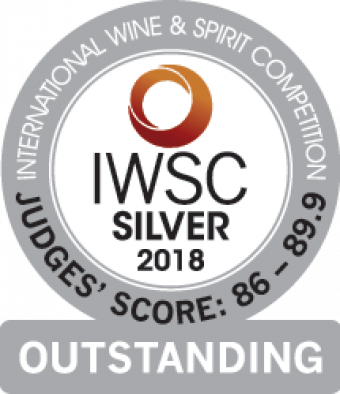 Silver Outstanding 2018
Judges Tasting Notes
Sliced pear and walnut, with heather, grass and a floral hint of chamomile. Light, chocolatey notes to start with flamed lemon and a wisp of smoke. Lingering notes of fruit cake and black pepper gradually fade on the finish.