Online Retailer of the Year 2016 nominations
Key dates
Nominations open
16th May 2016 - 30th May 2016
Please place your vote below.

Now in its third year, the Online Retailer Award, sponsored by Esoterica, seeks to recognise and reward the innovative work demonstrated by the many online businesses in the world of wines and spirits. Last year the award went to The Whisky Exchange, and in its inaugural year it was awarded to Master of Malt.
While retailers enter the competition themselves, customers will then vote for their favourite nominees online. After voting closes the top scoring retailers are judged by a panel of industry experts selected by the International Wine and Spirit Competition. All entries must distribute in the UK and although entries may have a physical store, only the online store will be judged in the competition.
After the votes are counted, a final shortlist will be selected with the judging of the final line-up taking place shortly after. The winner will be announced at the IWSC Annual Awards Banquet at London's Guildhall on Wednesday 16th November.

Looking for our Independent Retailer category? Click here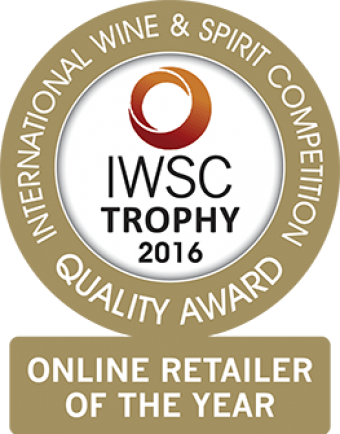 Sponsored by Esoterica