Sergio De Luca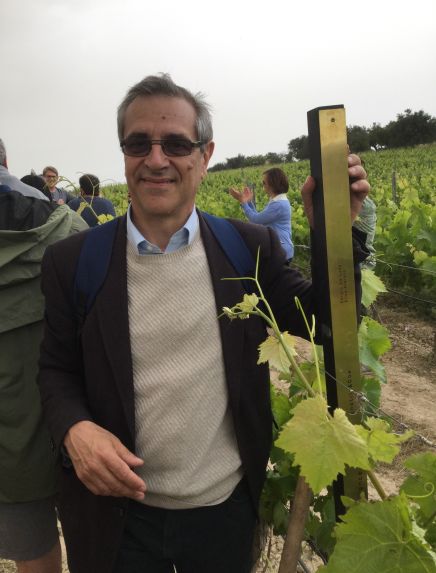 Especialidad
Vinos
Cargo
Panel Judge
"I come from a rural area in the North Eastern part of Italy.

"When I left around 40 years ago, it was predominantly a farming area and fairly poor – hence why I left to look for a job. Over the years, the area has totally changed, and is now one of the main sources of Prosecco.

"I studied Winemaking at the Oenological School of Conegliano Veneto, and got a degree through Padua University in Agricultural Sciences.

"After working a couple of vintages in the local co-op, I was lucky enough to get a job with the Italian Ministry of Agriculture, working abroad for the Marketing of Italian Wine. After spending time in various countries, I ended up in London, and have been here since 1981.

"I have worked at Enotria Winecellars – now Enotria&Coe - since 1985 and I am in charge of Buying for the Italian side of the business."