Tea Liqueur Jossie Earl Grey
Introducido porLead-off Japan Co.,Ltd.
ProductorS.A.E.G.B
OrigenFrance
Categoría de degustaciónLiqueur - Tea
Alcohol20%
Premios obtenidos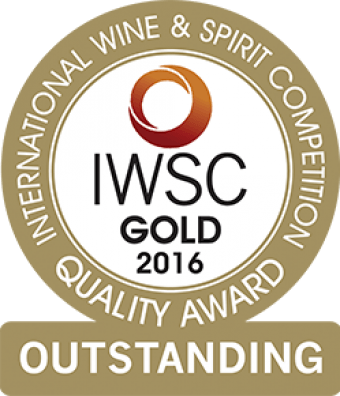 Gold Outstanding 2016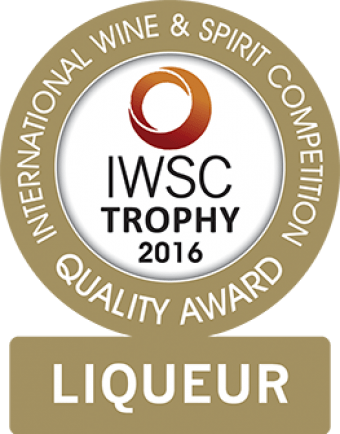 Liqueur Trophy 2016
Notas de degustación de los jueces
A rich and enticing nose of Earl Grey tea, fresh and aromatic with the distinctive floral bergamot character. Bright and exciting flavour profile captures the fragrant character of a fresh cup of Earl Grey tea, with a lovely interplay between the different elements.