How Cabernet Franc is making a name in Canada
Wine News
Cabernet Franc is one of the most underrated grape varieties of France, if not the world. Of course, being born and bred in the Loire Valley, some may say I'm biased. In warm vintages, Loire Cabernet Franc can be very expressive and fragrant with less tannins and a lighter style than its offspring, Cabernet Sauvignon. In cooler vintages, it gives a more restrained style of wine with herbaceous and green pepper characters. This can be an acquired taste for consumers not accustomed to the grape, but bewitching for those who are.
Recently, Cabernet Franc has started spreading its wings and proving to be a success in places like Mendoza, Tuscany, China and more recently, Canada. Cabernet Franc, which tends to ripen two weeks earlier than Cabernet Sauvignon, seems to consistently perform much better in Canada's cool temperatures and relatively shorter growing seasons, where Cabernet Sauvignon struggles to ripen.
Canadian Cabernet Franc really shines with its lighter body and fragrant characters, which make it a great food-friendly wine. Our experts have selected a selection for you to try for yourselves.
The wines were tasted blind by panels of four experts, led by our Panel Chairs: Rebecca Palmer, Corney & Barrow's wine buyer; Greg Sherwood MW, Handford Wines' wine buyer, and Richard Hemming MW, writer, educator and consultant and contributor to www.jancisrobinson.com. The panels are also overseen by members of our Wine Judging Committee John Hoskins MW and Dawn Davies MW.
Each wine was tasted individually then discussed by the panellists, with wines scoring 90 and above re-tasted by the Wine Judging Committee for final endorsement, and to ensure consistency across the panels.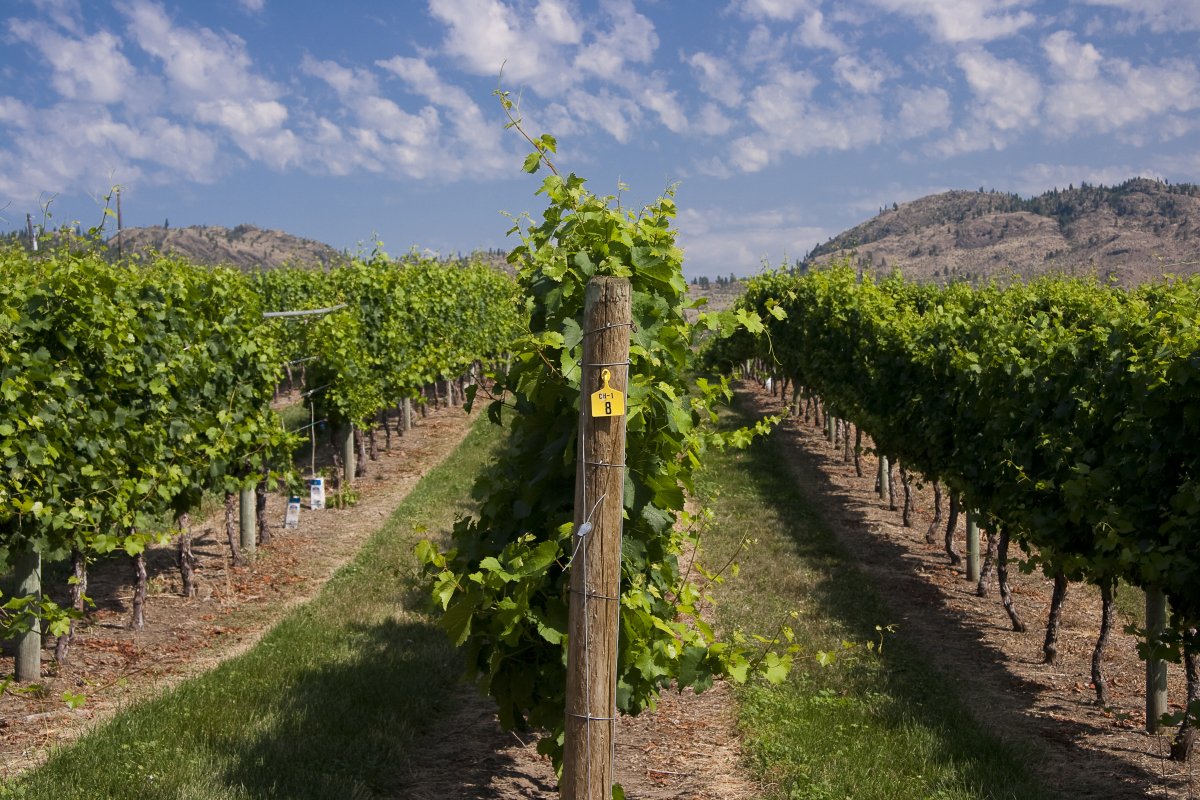 Black Sage Vineyards, Cabernet Franc 2016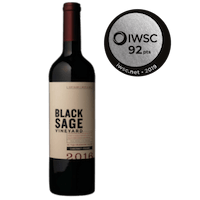 Okanagan Valley
Nose shows wonderful aromatics, with sweet redcurrant and blueberry fruit, plum and cassis graphite and spicy oak. Elegant smooth mouthfeel, crunchy fruits, nice supporting oak and quite svelte tannins. Balanced and beautiful, with a long classy finish. 14%
Available in Canada: Swirl Wine Store, $25.99; Great Estates Okanagan, $26.49; BC Liquor Stores, $26.49


Domaine Queylus, Cabernet Franc Réserve du Domaine 2016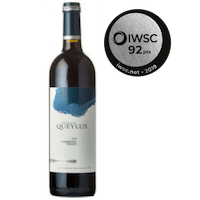 Ontario

Herbs, peony, vanilla and sweet spices combine with juicy black cherries and cassis. Mouth-filling fruit weight, fine svelte tannins and fresh acidity combine beautifully and lead to a strong, long enduring finish. 13.5%
Tinhorn Creek Vineyards, Cabernet Franc 2016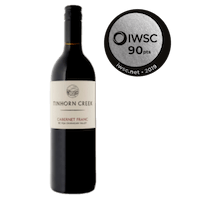 Okanagan Valley
Textbook aromas, red cherry a dash of cassis, graphite, redcurrant and raspberry, smoked herbs and tobacco leaf. Smooth chocolatey mouth entry, lovely ripeness of fruit, medium bodied and good full fruity finish. 14%
Available in Canada: Zyn, $23; Marquis Wines, $32.89


Thirty Bench, Small Lot Cabernet Franc 2016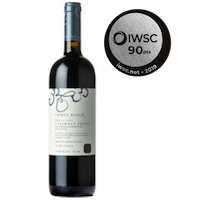 Ontario
Dark ruby colour, small garnet rim. On the nose there are fresh blackcurrant and cherry aromas, with blue floral notes. Lovely fruit weight in the mouth, and the tannins are fairly pronounced but ripe. Good acidity and extraction. Fine finish. 14.1%
Strewn Winery, Terroir Cabernet Franc 2015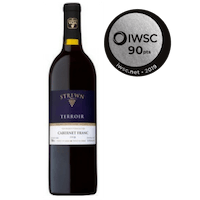 Ontario
Garnet shading to brick. Juicy red summer and autumn fruits, green tea, cedar and loam. High toned fruit flavours combine well with the spice/wood/earthy and herbal flavours. Good fruit weight and firm tannic muscle give this medium bodied wine structure. Long and lusty on the finish. 12.7%
Jackson-Triggs, Grand Reserve Rosé 2017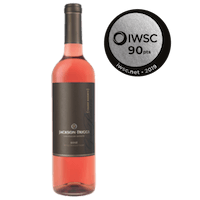 Okanagan Valley

Predominantly Cabernet Franc blended with Merlot, Muscat and Pinot Noir. Very pleasant interesting aromatics, pomelo, melon, rose water with a delicate note of fennel. A kiss of spritz in the mouth, flowing through the off dry palate. A very fun and playful wine. 13%
Available in Canada: Great Estates Okanagan, $19.99


The IWSC 2019 is now OPEN - enter now to have your wines scored by our panel of experts. For more information or expert help, email info@iwsc.net.

Featured image: Tinhorn Creek.