Ripasso Valpolicella Superiore DOC Botticato 2017
Inscrit(es) parCantina Di Soave S.a.c.
ProducteurCantina Di Soave S.a.c.
OrigineItaly
Catégorie de dégustationRipasso della Valpolicella DOP - 2017
Alcool13%
Points92
Prix remporté(s)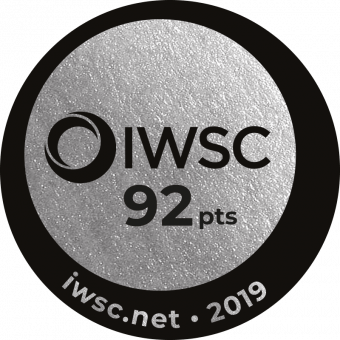 Silver 2019
Notes de dégustation des juges
Sweet entry with nice density and depth to the berry flavours on the palate. Well balanced, with a lovely minerality and freshness to the peppery finish. Very well Made.