Amarone della Valpolicella DOCG Rocca Alata 2016
Inscrit(es) parCantina Di Soave S.a.c.
ProducteurCantina Di Soave S.a.c.
OrigineItaly
Catégorie de dégustationAmarone della Valpolicella DOCG - 2016
Alcool14.5%
Points95
Prix remporté(s)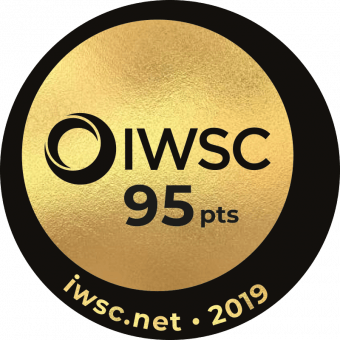 Gold 2019
Notes de dégustation des juges
Smooth, intense and persistent, with great complexity. This wine shows the typical bitter Amarone taste, with damson and dark fruits followed by earthy and savoury notes. Tightly structured, with good tannins, this wine has a long future.