Soave Classico DOC Rocca Sveva 2018
Inscrit(es) parCantina Di Soave S.a.c.
ProducteurCantina Di Soave S.a.c.
OrigineItaly
Catégorie de dégustationSoave Classico DOP - 2018
Alcool12.5%
Points88
Prix remporté(s)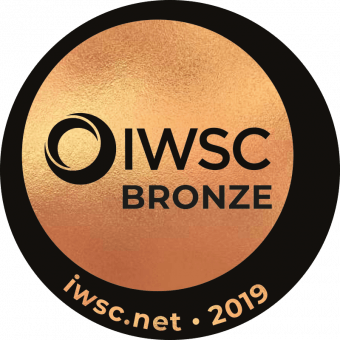 Bronze 2019
Notes de dégustation des juges
Juicy and clean with a long finish and good intensity to the pear, citrus and spice laden palate.