Soave DOC Cadis 2018
Inscrit(es) parCantina Di Soave S.a.c.
ProducteurCantina Di Soave S.a.c.
OrigineItaly
Catégorie de dégustationSoave DOC - 2018-2016
Alcool12%
Points86
Prix remporté(s)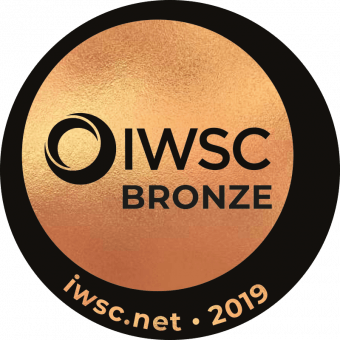 Bronze 2019
Notes de dégustation des juges
Floral orange blossom on the nose leads to white stoned fruits on the palate on this light zesty example.