Pinot Grigio Garda DOC Rocca Sveva
Inscrit(es) parCantina Di Soave S.a.c.
ProducteurCantina Di Soave S.a.c.
OrigineItaly
Catégorie de dégustationPinot Grigio - Garda DOC - 2018
Alcool12.5%
Points87
Prix remporté(s)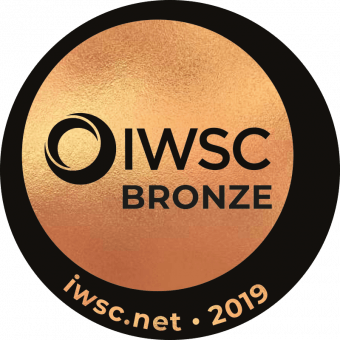 Bronze 2019
Notes de dégustation des juges
Very true to style, with a mix of tropical and more citrus notes. Good persistence.