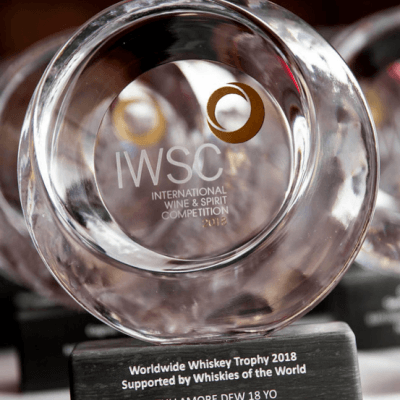 Who we are
Now over 50 years old, the International Wine & Spirit Competition remains as relevant today as it did when wine chemist Anton Massel founded Club Oenologique in 1969. Massel created a wine and spirit competition which was based on organoleptic judgement as well as chemical analysis.
Our history
In 1978, the name was changed to the International Wine & Spirit Competition*, and the disciplines were refined into what we know the competition to be today. Technical controls were tightened to ensure the highest quality standards were achieved and maintained to a consistent standard year after year.
The original aim of the IWSC was to award excellence in wines and spirits worldwide, and this aim remains the same today, encouraging recognition for quality wines and spirits.
Entries are received from around 90 countries worldwide and each sample is judged according to its class and treated with equal care and consideration.
The IWSC is proud to set the international benchmark for quality, remaining unique in the crowded world of drinks competitions with a permanent onsite cellar and hundreds of global experts - including buyers, producers, distillers, sommeliers, distributors and influencers - judging wines and spirits for seven months of the year.
*The original Club Oenologique name lives on in our new sister company, a luxury lifestlye consumer magazine.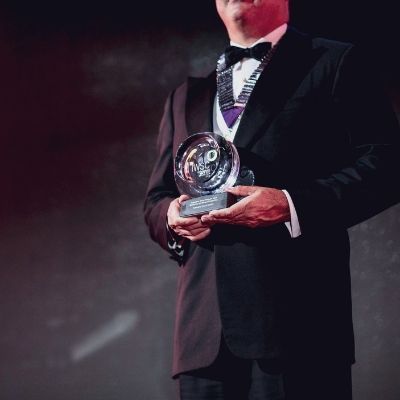 Our timeline
From the IWSC being founded in 1969 to its renaming in 1978 and all the exciting changes happening at the IWSC in 2019, this is our history.