Tom Sandham's top 10 spirits for Christmas and New Year
Spirit News
Whether it's gin, whisky or sherry, getting the drinks right is a vital part of Christmas. This year, why not celebrate with a recommendation from drinks expert Tom Sandham – IWSC Spirit Communicator of the Year and co-founder of The Thinking Drinkers – as he selects his favourite spirits for the festive season.
Available from Amazon and all good spirit retailers.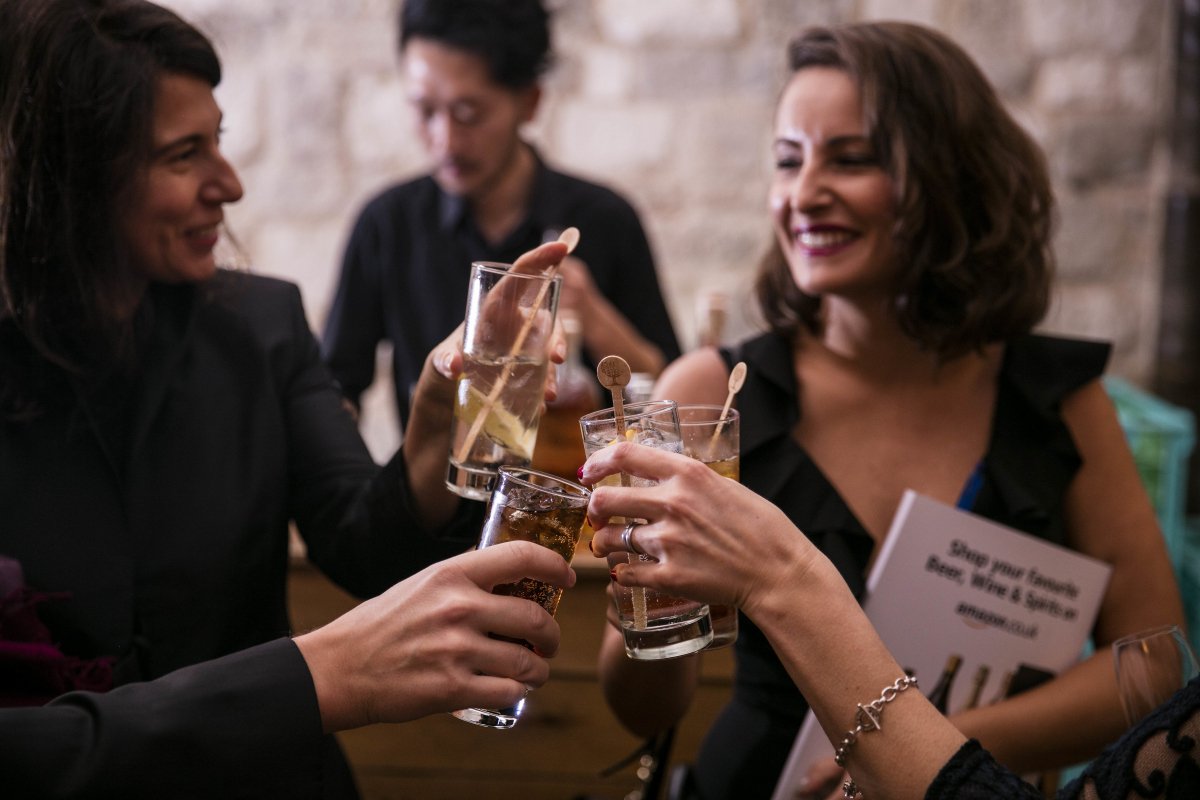 The word 'artisan' is bandied around with reckless abandon these days, but the process at Adnams remains true to the ideal. Distilling from their own beer gives all the spirits a body and indeed soul that is hard to replicate.
Where to buy: Amazon, £28.79


Perhaps no surprise that something hailing from Japanese shores should deliver such exquisite finesse. A beautiful bottle and original recipe story that isn't marketing guff, it has given me a great talking point when I'm asked to mix a martini.
Where to buy: Amazon, £44.95


This emerging Australian distillery is doing great things with gin. We've enjoyed using the Rare Dry in our Thinking Drinkers tasting shows around the UK this year and can attest its botanical brilliance is universally appreciated.
Where to buy: Amazon, £36.95

Château du Tariquet Pure Folle Blanche 12 years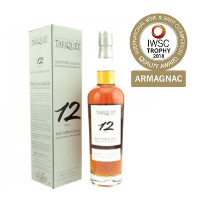 A great year for Armagnac, a spirit that is finally getting some dues. This expression reminds me that youth is an asset in Armagnac. The complexity of this spirit is astounding, and I've always loved the story behind the Tariquet house, which adds to the romance of it all.
Where to buy: Uvinum, £53.69

As a house, Martell just gets Cognac, and the big dose of the old Borderies Cognac in this bottle is very welcome proof of the expertise here.
Where to buy: The Whisky Exchange, £105


I don't like to be hoodwinked by beautiful packaging, but when the liquid matches the bottle, it's impossible to avoid. This is big, bold whiskey in a brilliant bottle and at the moment it's what I'm reaching for.
Where to buy: Amazon, £100


Midleton Very Rare Vintage Release 2017 Irish Whiskey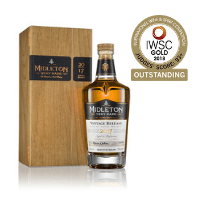 A resurgent year for the Irish as the distillers here continue to push boundaries and remind the world that they actually invented the stuff. Midleton is a distillery with an astonishing output, with everything from Jameson to its vintage releases worthy of tasting.
Where to buy: Amazon, £117.99

Talisker 40 Year Old Bodega Series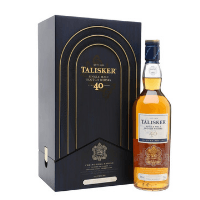 My trip of the year was to the Sherry triangle with Talisker for a piece in Telegraph Luxury. The team at Talisker finished its 40 year old in five, hand-picked and elite casks that once held the Delgado Zuleta Bodega's finest 40-year-old Amontillado sherry. It was an amazing reminder of the history between these two industries, and indeed what a spectacular spirit the two producers can deliver.
Where to buy: Amazon, £2886.45


This year's spirits list wouldn't be complete without mention of R L Seale & Company. Richard Seale is a fulcrum in the renaissance of rum. His passion and commitment to the spirit is extraordinary, and the distillery continues to present the connoisseur with rums that are both thought provoking and indeed delicious.
Where to buy: Master of Malt, £134.95


Diplomatico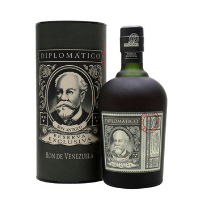 We use the Reserve Exclusiva in our shows and it's a game changer. People who claim they don't drink rum absolutely love it and few are doing as much as Diplomatico right now to really reach the wider consumer and change perceptions. Rum is on a march, drinks are waking up to its sipping potential, and this distillery is driving that movement forward.
Where to buy: Amazon, £45


Watch Tom Sandham's winner interview now: