Soave Classico DOC Duca del Frassino 2018
Inserito daCantina Di Soave S.a.c.
ProduttoreCantina Di Soave S.a.c.
OrigineItaly
Categoria di degustazioneSoave Classico DOP - 2018
Alcol12.5%
Punteggio88
Premi vinti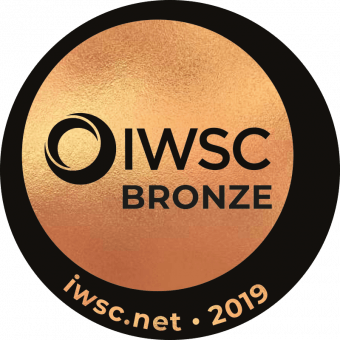 Bronze 2019
Note di Degustazione dei Giudici
Nice palate with a pleasing waxy note, and apple and citrus fruit. There is some depth and character to this wine.