Outstanding Distiller 2019: William Grant & Sons
Spirit News
They've done it again, winning a consecutive (and fourth in total) Distiller of the Year award. With a tally of 65 medals from this year's competition, including seven golds and two trophies – the coveted Blended Scotch Whisky Trophy for Grant's 12 Year Old bottling, and the Single Malt Scotch Whisky 16–25 Year Old Trophy for Glenfiddich's 21 Year Old Single Malt – this family-owned distiller has a lot to shout about.
What started out as a dream of making whisky from a plot of land and a second-hand still in 1887 is now the third-largest producer of Scotch whisky and owner of several global brands, including Glenfiddich – the world's best-selling single-malt whisky – Balvenie, Girvan, Monkey Shoulder and Ireland's Tullamore Dew, as well as Sailor Jerry Spiced Rum, Milagro Tequila and Hendrick's Gin.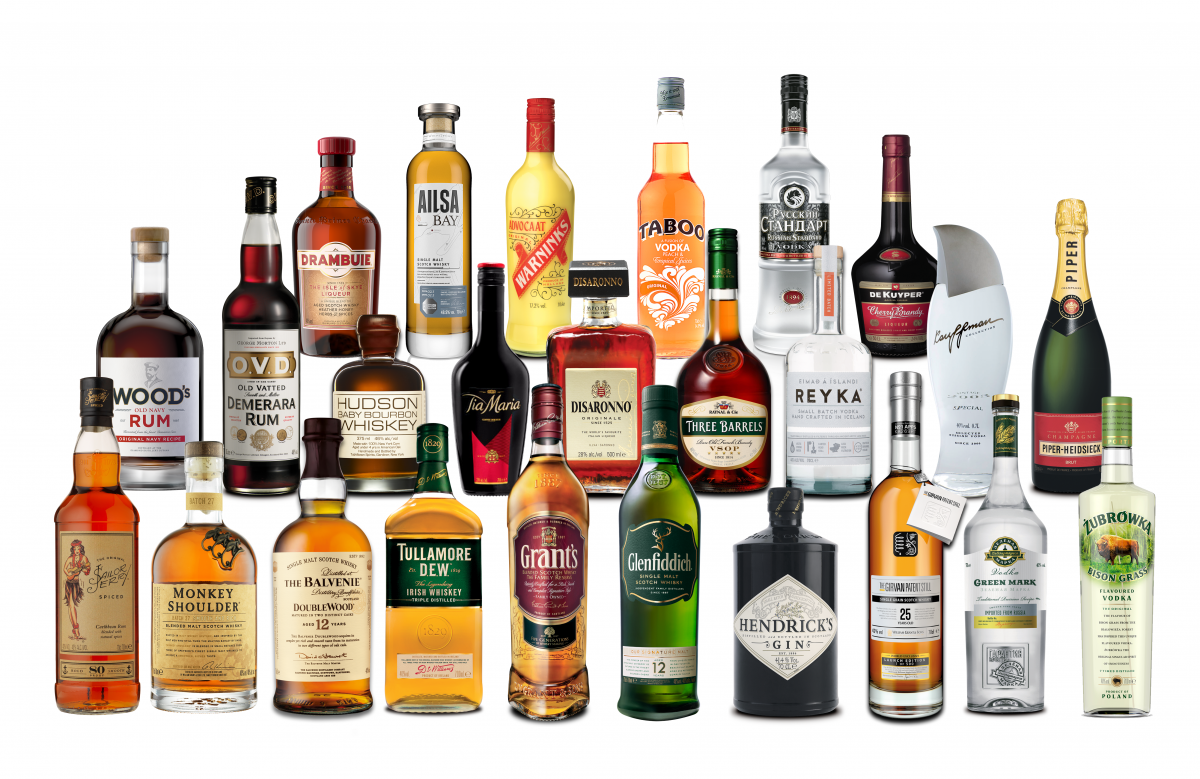 Currently run by fifth-generation family member Glenn Gordon, William Grant & Sons has had an incredible past 12 months, reporting double-digit revenue growth and successful whisky and spirit launches. These include Discarded, an innovative cascara-infused vermouth; two 10-year-old 'everyday single-malt' expressions under the Aerstone brand; and Fistful of Bourbon, the first American whiskey label developed in house.
In the past year, the company has also opened its new Hendrick's distillery and gin palace, in addition to launching its first low-alcohol spirit, Atopia, bottled at 0.5%.
IWSC Outstanding Distiller 2019 is sponsored by Forsyths.