UK Gin Producer 2019: Atom Brands
Spirit News
No compromises, no cornercutting and only the best is the simple philosophy Atom Brands abides by in order to create its exceptional range of craft spirits.
With its HQ in Tunbridge Wells, the business is the proud owner of drinks brands including its flagship Ableforth's Bathtub Gin, which is a juniper-led expression made using the traditional method of cold compounding and sealed with black wax.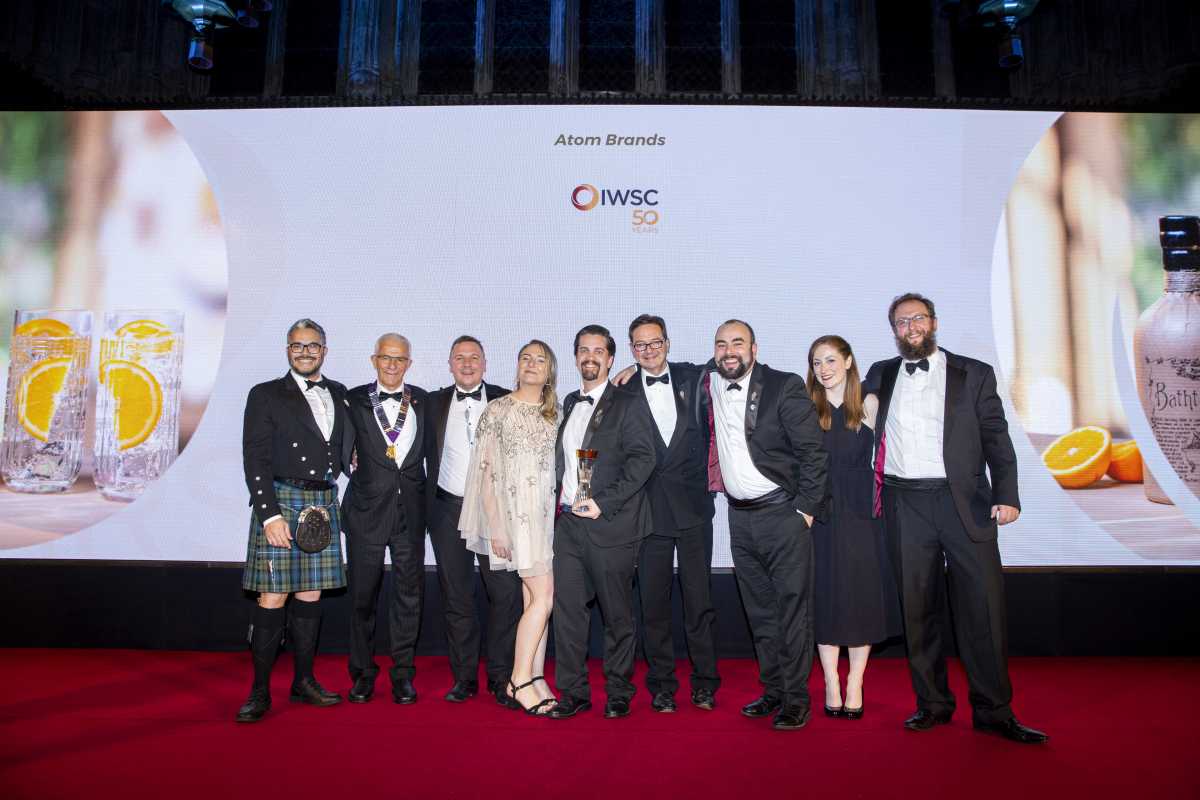 Never afraid to shake things up, in 2012 Atom founded That Boutique-y Whisky Company, which is a disruptive independent whisky bottler and blender. The multi-award-winning range now encompasses over 100 label styles and is sold globally in limited releases. Its roaring success has further led to Atom launching That Boutique-y Gin Company in 2017 and That Boutique-y Rum Company last year.