Bacchus: England's answer to Sauvignon Blanc
Wine News
Bacchus may be best known as the Roman name for Dionysus, the ancient Greek god of wine, winemaking and excess, but outside of paganism Bacchus has another, slightly less heady connotation; it is the fourth most planted grape in the UK.
Bacchus was created in the 1930s in Pfalz, Germany from a cross between Silvaner, Riesling and Müller-Thurgau. In Germanic climes, the grapes have a tendency to produce wine musts with high sugar levels and low acidity, lacking structure and balance, and as a result plantings have decreased dramatically in the last 15 years. However, England's cooler climate and shorter growing season results in much lower yields than Germany, expressing a different side of the grape with fresh and aromatic characters and a higher acidity, often reminiscent of Sauvignon Blanc. Just as its divine namesake was known as a wandering god, the Bacchus grape seems to have found a new home in England and proved to be well suited to the British climate.
Still wine production is still a minority in this country, at 31%, but Bacchus may hold the potential for this to change; considering the success of Sauvignon Blanc in New Zealand and the clear appeal of well-made easy-drinking wine to a domestic UK market, the possibilities are exciting.
The IWSC's panel of experts have tasted and reviewed over 100 English wines this year, and we have hand-picked a selection of the very best for you.
The wines were tasted blind by panels of three experts, led by our Panel Chairs: Anne Jones, Waitrose's category manager of beers, wines and spirits,and Richard Hemming MW, writer, educator and consultant and contributor to www.jancisrobinson.com. The panels are also overseen by our Wine Judging Committee John Hoskins MW and Dawn Davies MW.
Each wine was tasted individually then discussed by the panellists, with wines scoring 90 and above re-tasted by the Wine Judging Committee for final endorsement, and to ensure consistency across our panels.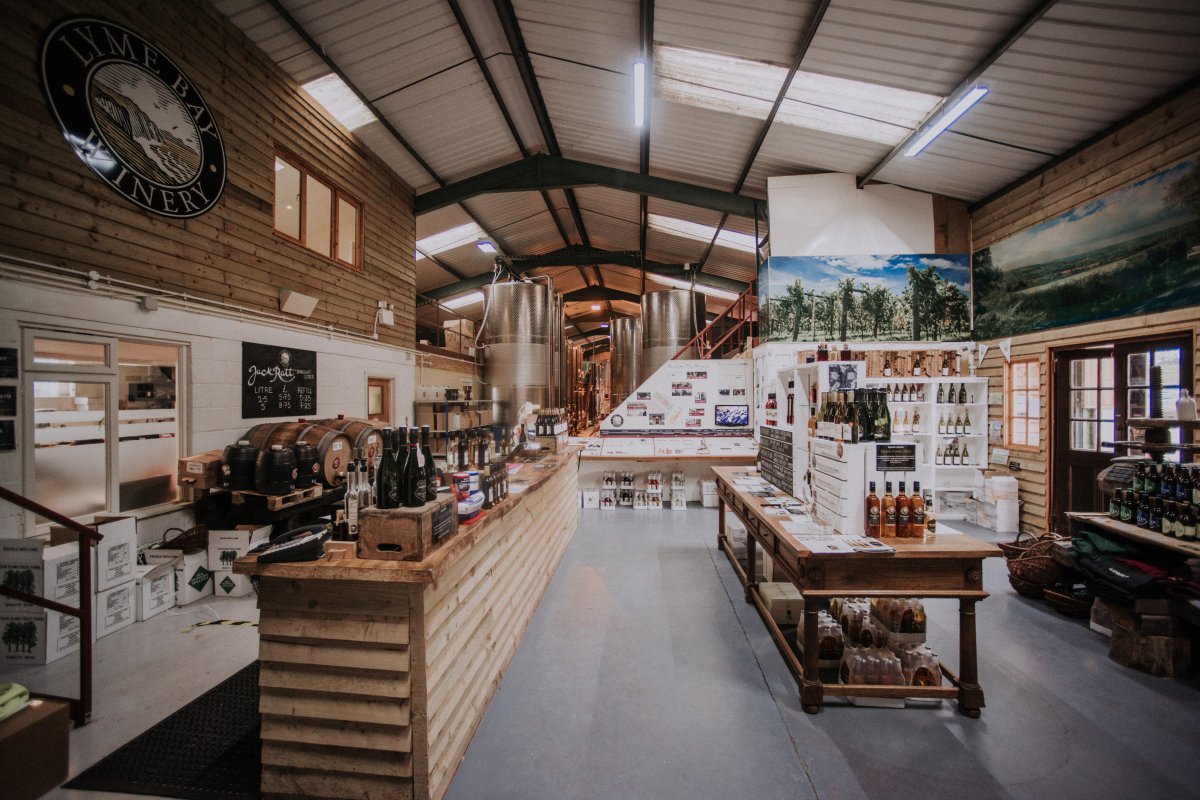 Lyme Bay Winery

Five top Bacchus wines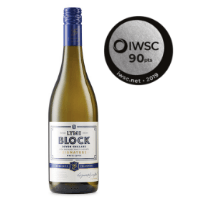 Best value: Aldi, Lyme Block 2018

South West
Predominantly Bacchus grape blended with Pinot Blanc, Solaris, Reichensteiner and Madeleine Angevine. Very pale watery lemon green. Lifted hedgerow aromas, hawthorn with hard conference pears and lemongrass. Graceful and svelte in its presentation, sweet green herbs and orchard fruits with a splash of lemon juice. A thread of chalky, flinty minerality completes the profile. Excellent. 12.18%
Where to buy: Aldi, £9.99


Midlands & North England
Juicy conference pear with a grapefruit tang perfume. Zest and lively in the mouth, good purity and length. 12%
Where to buy: Laneberg Wine, £16

Beacon Down Vineyard, Bacchus 2017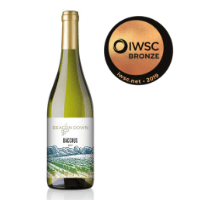 Sussex
Lovely orchard aromas, apples and pears with a refreshing thread of citrus acidity. 11.5%
Where to buy: Beacon Down, £14.95


South West
Watery pale. Pear and crab apple aromas, elderflower with lemony overtones. Clean and bright in the mouth, pleasant, simple, easy drinking. 11.65%
Where to buy: Lyme Bay Winery, £17.25


Woodchester Valley, Bacchus 2018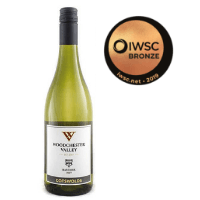 Gloucestershire
Green, grassy elderflower and flint notes dominate the palate in this fresh and crisp wine. 12%
Where to buy: Woodchester Valley, £12.50


For more stockists, visit www.winesearcher.com.

The IWSC 2019 is now OPEN - enter now to have your wines scored by our panel of experts. For more information or expert help, email info@iwsc.net.

Featured images: Lyme Bay Winery.