Junmai Daiginjo Aonomu "Blue Label"
Introduzido porYaegaki Sake & Spirits Inc.
ProdutorYaegaki Sake & Spirits Inc.
OrigemJapan
Categoria de DegustaçãoSake - Junmai Ginjio/Junmai Daiginjo
Álcool15%
Prémios ganhos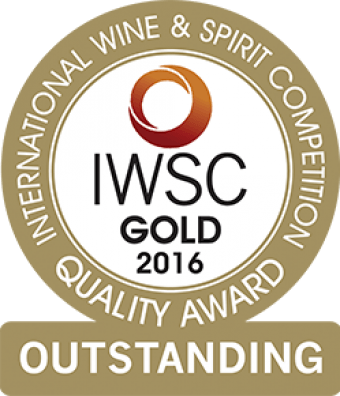 Gold Outstanding 2016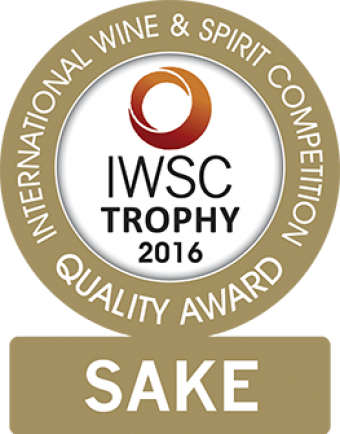 Sake Trophy 2016
Notas de Degustação do Juri
Complex and expressive on the nose with great poise and balance. Exotic aromas of cherry stones and poached pears combine with lifted floral notes on the nose. Fruity and delicate on the palate with a soft delicate quality, that is unassumingly complex and layered. Clean and precise on the finish.