Rocca Sveva Valpolicella Ripasso Superiore DOC 2013
Entered byCantina Di Soave S.a.c.
ProducerCantina Di Soave S.a.c.
OriginItaly
Tasting CategoryRipasso delle Valpolicella DOC - 2013 - 2009
Alcohol14%
Awards won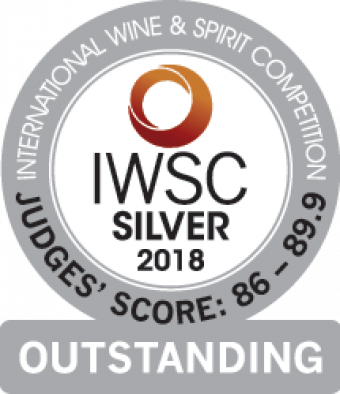 Silver Outstanding 2018
Judges Tasting Notes
Intensely fruity and almost scented nose: ripe strawberries, chocolate, sweet aromas, nostril filling and well integrated bouquet which is contrasted in the mouth: rich but quite firm and tight, with a mellow, off dry entry, tense structure, layered texture. Fine boned structure, with peppery notes and ample acidity to support the fruit and extend the aftertaste.