Superior Kinmen Kaoliang Liquor
Entered byKinmen Kaoliang Liquor Inc.
ProducerKinmen Kaoliang Liquor Inc.
OriginTaiwan
Tasting CategoryKaoliang Liquor (Baijiu) - Taiwan - 50-58%
Alcohol58%
Awards won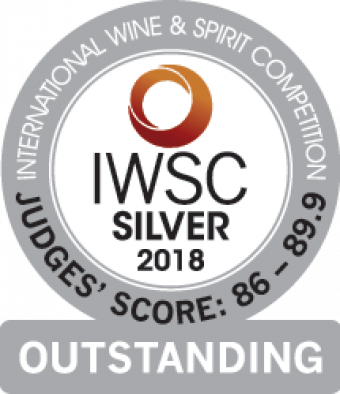 Silver Outstanding 2018
Judges Tasting Notes
Dark malt and rye bread and a spot of digestive biscuit. A smooth, oily texture, full of flavour, that really coats the palate. More rye bread notes follow, with a little dried vine fruit: think sultanas and currants, along with a bit of dried apricot. The finish is spicy with a long, peppery menthol character. A fresh and vibrant example of a baijiu.