Battle Spirit Black Dragon Kinmen Kaoliang Liquor
Entered byKinmen Kaoliang Liquor Inc.
ProducerKinmen Kaoliang Liquor Inc.
OriginTaiwan
Tasting CategoryKaoliang Liquor (Baijiu) - Taiwan - 38-46%
Alcohol46%
Awards won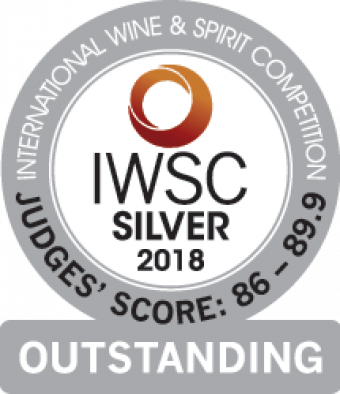 Silver Outstanding 2018
Judges Tasting Notes
A touch of smoked paprika and a savoury nuttiness. Zesty lime and hints of sweet lemon and caraway. A little earthy rootiness is followed by marbled rye and a dry, clean finish.