Amarone della Valpolicella DOCG Cadis 2016
Entered byCantina Di Soave S.a.c.
ProducerCantina Di Soave S.a.c.
OriginItaly
Tasting CategoryAmarone della Valpolicella DOCG - 2016
Alcohol14.5%
Score90
Awards won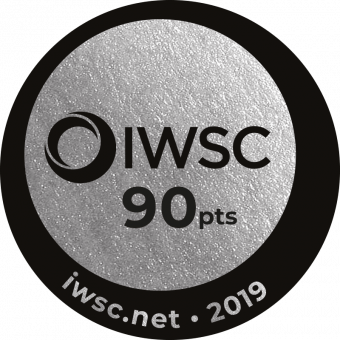 Silver 2019
Judges Tasting Notes
Youthful fresh fruits are followed by the secondary flavours of vanilla, chocolate, coffee and a pleasing herbal note. Tight balanced finish. Lovely example.