Amarone della Valpolicella Riserva DOCG Rocca Sveva 2013
Entered byCantina Di Soave S.a.c.
ProducerCantina Di Soave S.a.c.
OriginItaly
Tasting CategoryAmarone della Valpolicella DOCG - 2014-2013
Alcohol15%
Score90
Awards won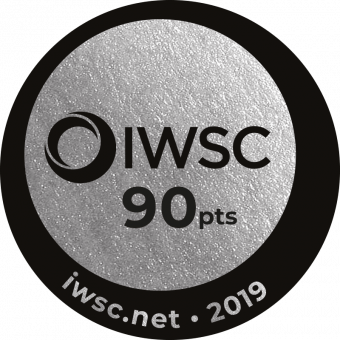 Silver 2019
Judges Tasting Notes
There is dense and bright Violets and plums fruit with a pleasing vanilla edge to the palate. Full tannins and good acidity keep the wine fresh. There is a lovely spice and clove element to the finish.