Pinot Grigio Delle Venezie Doc Cadis 2018
Entered byCantina Di Soave S.a.c.
ProducerCantina Di Soave S.a.c.
OriginItaly
Tasting CategoryPinot Grigio - Venezia DOP - 2018-2017
Alcohol12%
Score86
Awards won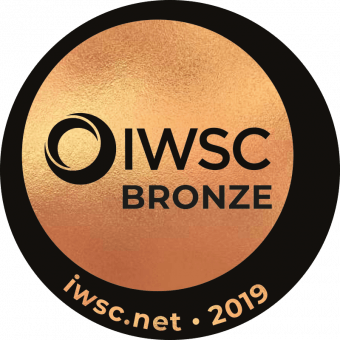 Bronze 2019
Judges Tasting Notes
Savoury nose with peanut shell characters, The palate is more fruit driven with apple pie flavours and a long finish.