Morrisons The Best Amarone 2016
Entered byCantina Di Soave S.a.c.
ProducerCantina Di Soave S.a.c.
OriginItaly
Tasting CategoryAmarone della Valpolicella DOCG - 2016-2015
Alcohol14.5%
Score91
Awards won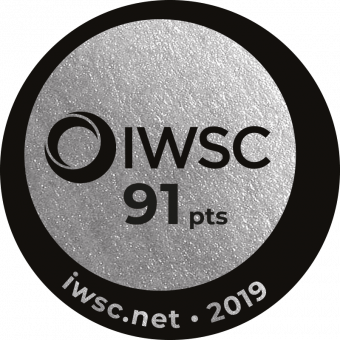 Silver 2019
Judges Tasting Notes
Perfumed and polished nose showing violets and cherries. The palate is dense, complex but harmonious with fine grained tannins good freshness. Well made wine!