Worthy Park Single Estate Reserve
Entered byWorthy Park Estate Ltd.
ProducerWorthy Park Estate Ltd.
OriginJamaica
Tasting CategoryRum - Molasses - Pot Still - No Age Stated - 38-45%
Alcohol45%
Score88
Awards won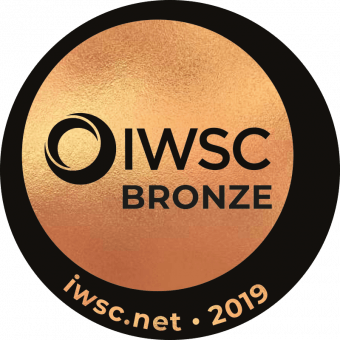 Bronze 2019
Judges Tasting Notes
Seaweed-y, green, saline nose. Palate hints of red fruits and linseed oil. With a warming, astringent finish.