Worthy Park Single Estate 2006
Entered byWorthy Park Estate Ltd.
ProducerWorthy Park Estate Ltd.
OriginJamaica
Tasting CategoryRum - Molasses - Pot Still - 10-13YO - 55-59%
Alcohol56%
Score94
Awards won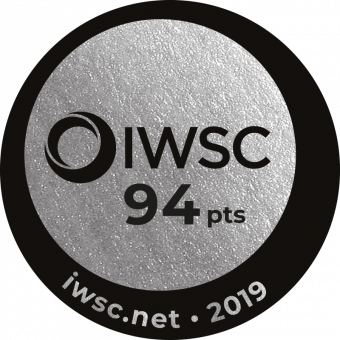 Silver 2019
Judges Tasting Notes
A hint of burnt oranges and marmalade on the nose along with sweet frangipane and Bakewell tart. Dried fruits, apricots and some sweet roasted spices behind on the palate. Balance and complexity in the finish.